SPECIFIC
Body Exfoliating Treatment with Regenerating Scrub
A treatment for revitalizing and maintaining a beautiful body that leaves skin smooth and radiant.
By eliminating dead skin cells, it allows skin to be more receptive to subsequent treatments.
Smoothes
Removes dead surface cells.
Illuminates
It gives brightness to thickened and dull skin, stimulating cell turnover.
Prepares
It makes the skin more receptive to subsequent treatments.
The essential moment
The most important step of the Body Exfoliating Treatment treatment with Regenerating Scrub consists in the application of the Regenerating Scrub. Its exfoliating effect is enhanced by the professional massage of the beautician, who modulates its action according to the most thickened areas.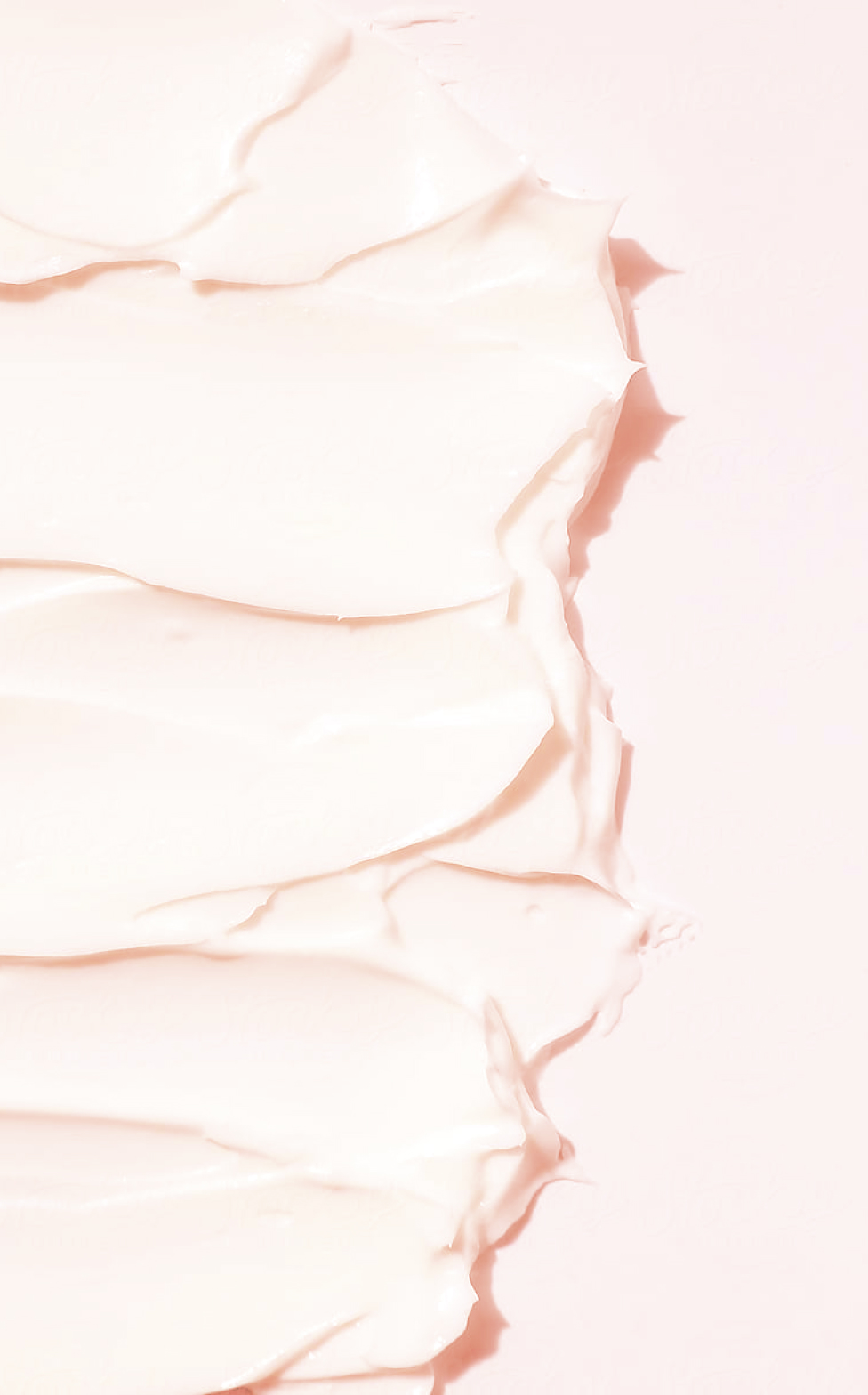 Regenerating Scrub
A regenerating massage that makes the skin more nourished, smooth and receptive.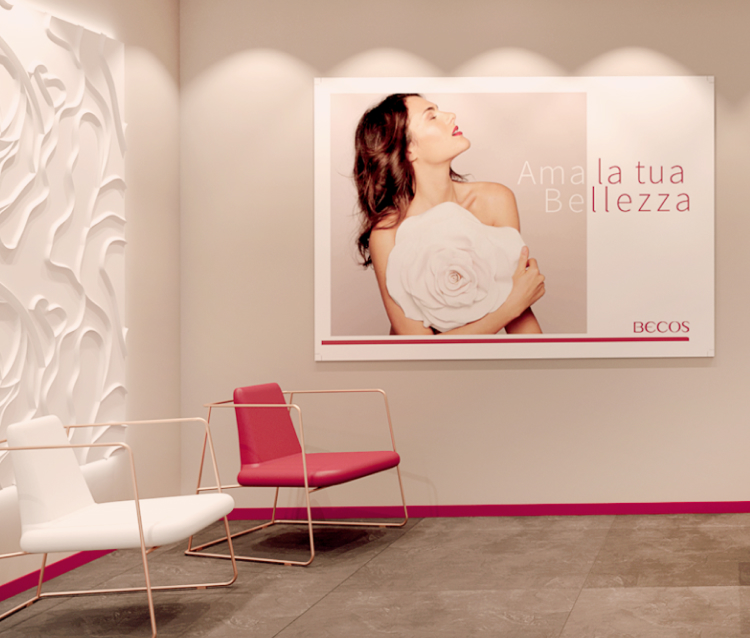 Are you a professional?
Transform your Beauty Center into a Becos Club and offer your customers the Soothing Repair Treatment: in just 50 minutes you can guarantee visible results, without the need for disproportionate promises. And this treatment is just one of the advantages of the BECOS world.