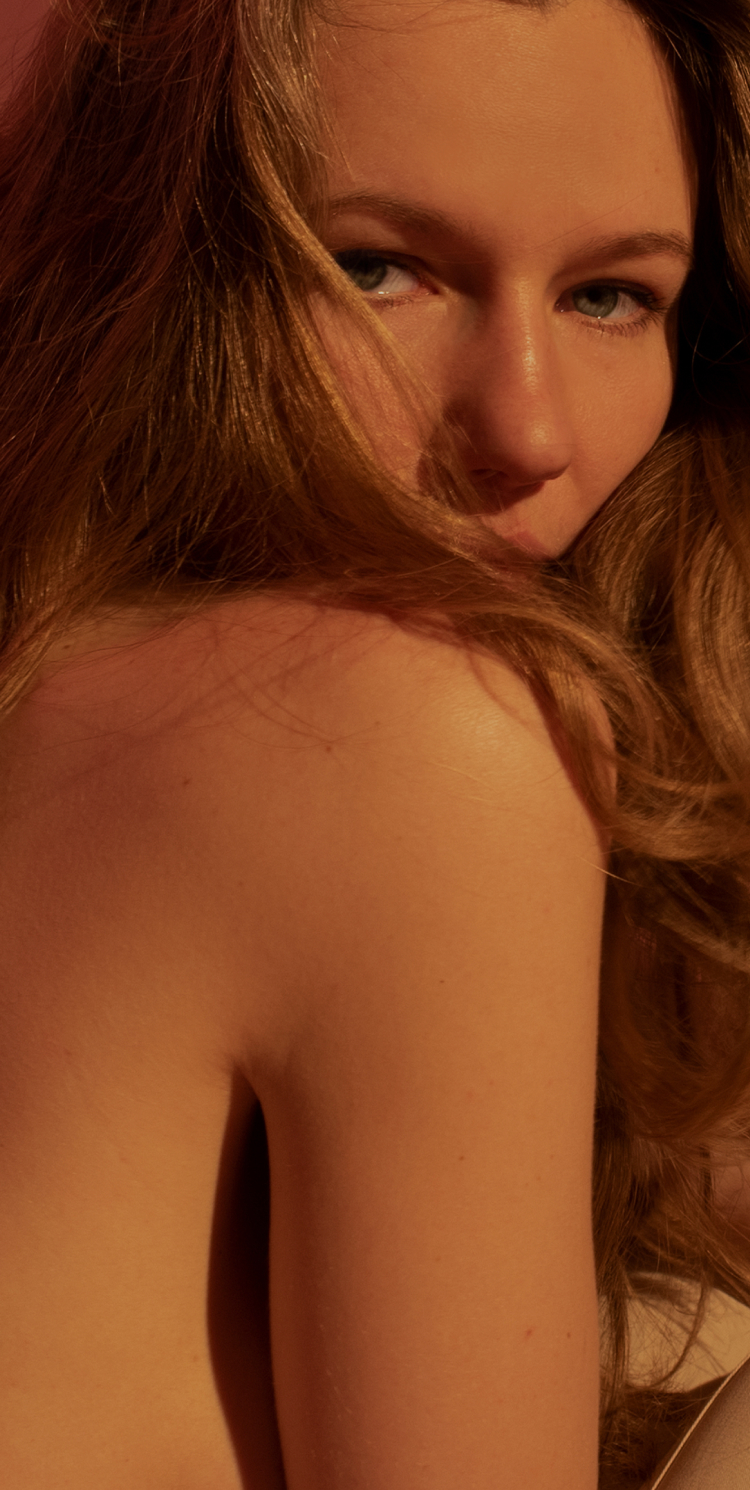 Beauty is a personal matter
BECOS accompanies you to discover your beauty.
To recognize, understand and fulfill the wishes of your skin.
Our story
Choosing BECOS means believing in your own beauty. And that's how it has been since 1984.
Relive step by step with us a story of passion, innovation and change.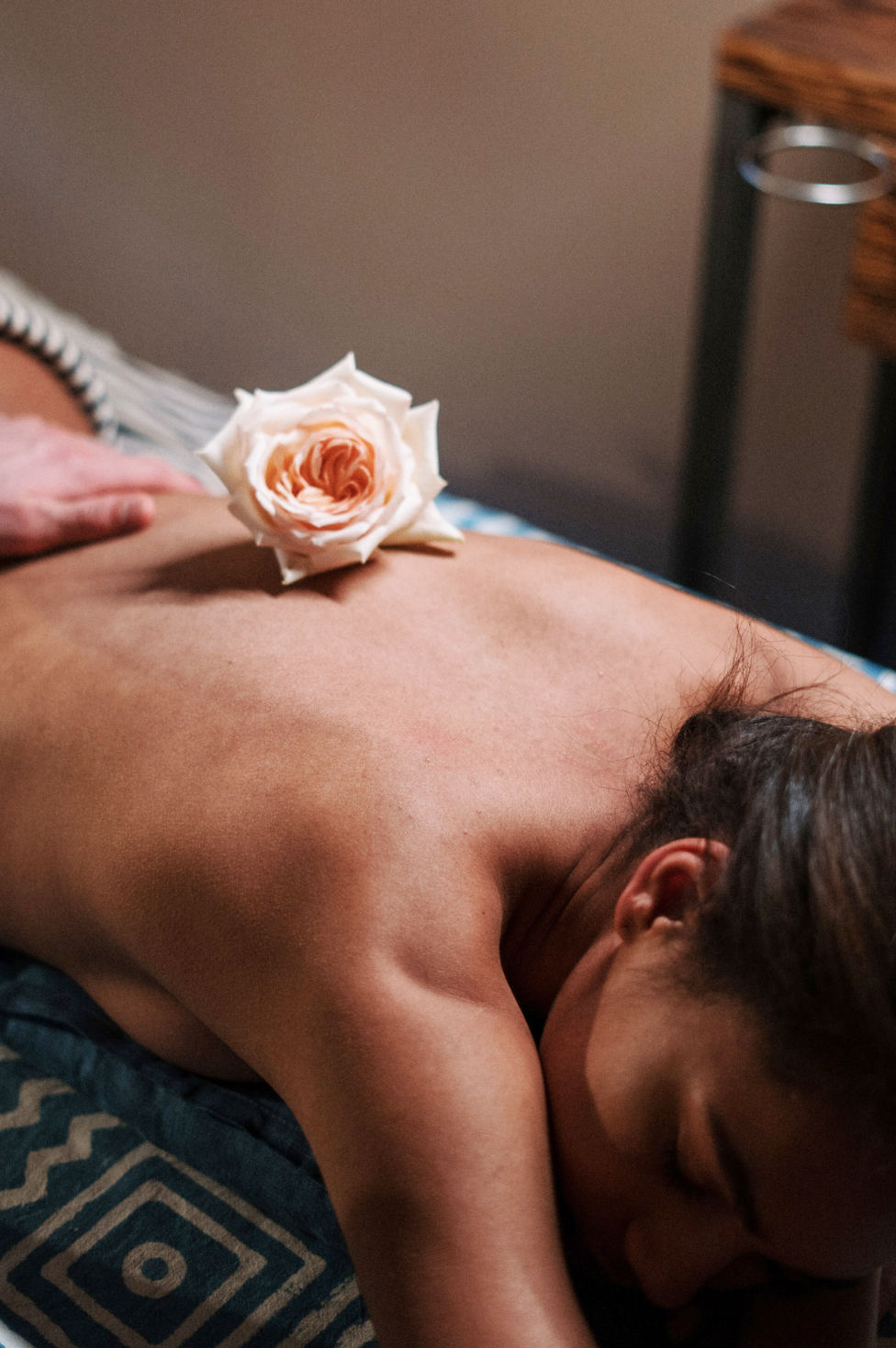 1984
BECOS is born, a refined synthesis between Beauty and Cosmetics.
1994
The first Becos Club opens, a place where every woman can fulfill her beauty wishes.
2009
BECOS joins the ALFAPARF GROUP (today ALFAPARF MILANO), which acquires the brand and the Becos Clubs.
2017
BECOS launches the new version of Slender and Soda, a device capable of shaping the body with three distinct technologies.
2019
From the logo to the packs, the BECOS brand takes on an even more elegant and passionate identity.
2022
After a meticulous beauty routine, the new website is online.
Passion
We help women fall in love with their skin with an irrepressible desire to improve. And we won't stop there.
Refinement
Our beauty consultants are ready to listen to your needs with the sensitivity to understand them and the expertise to satisfy them.
Experience
Over 35 years of made in Italy quality, always innovative technologies and constantly updated skills. A constant research that aims at the beauty of the results, a guarantee of active ingredients, formulas, methods and technologies that are always innovative and avant-garde
Concreteness
Thanks to effective active ingredients and certified formulas, we guarantee visible and measurable results. Your skin will agree.
Foresight
We are open to any idea of ​​beauty. We know the present and look forward to living the future with you.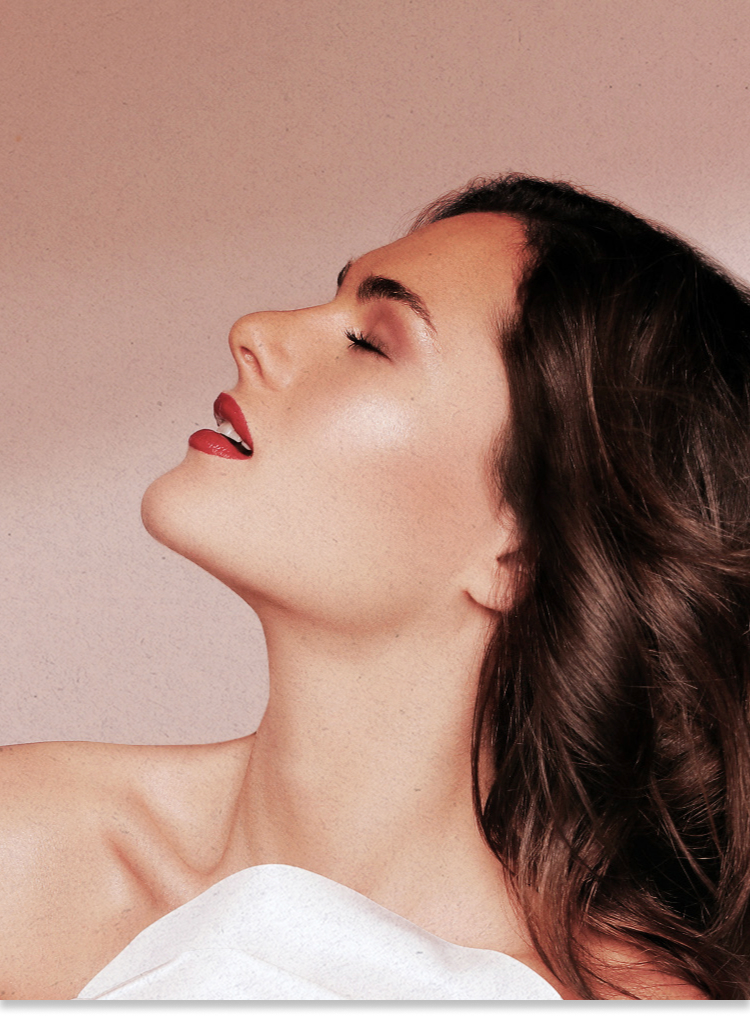 The path of beauty
The BECOS method allows our professionals to build a tailor-made beauty path. Products and technologies act synergistically, intercepting customer needs and accompanying them to their destination. We are not just talking about more beautiful skin or a more toned body. With BECOS, you can rediscover a new love for yourself.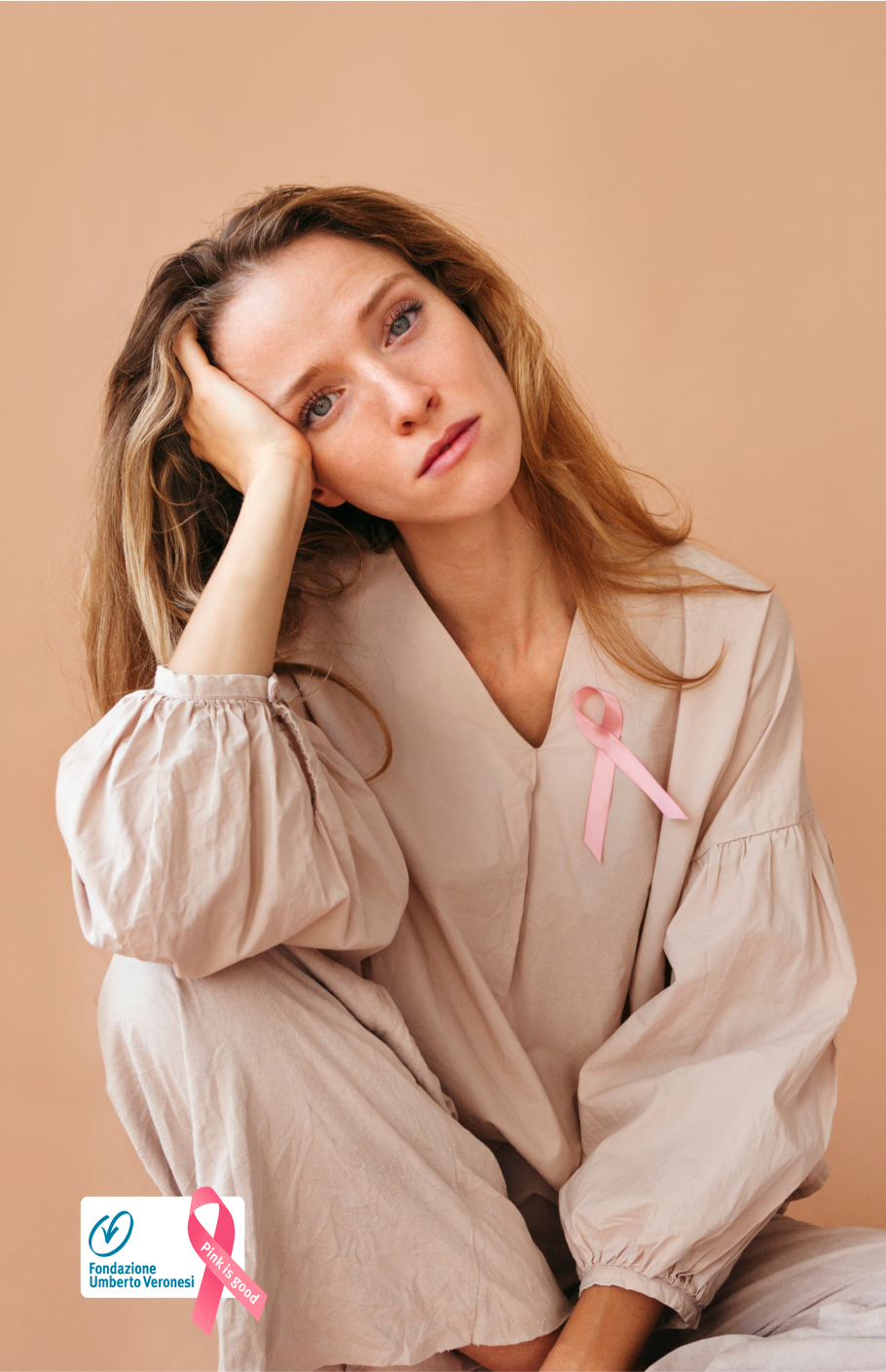 BECOS supports
Fondazione Umberto Veronesi
Love your beauty: a continuous promise that translates into a real commitment, far beyond the world of cosmetics. BECOS is a partner of Pink is Good of the Umberto Veronesi Foundation, which since 2013 has two major objectives: to educate about prevention and to support the work of scientists specialized in research against breast and other female cancers.
Promote prevention, which is essential for identifying the disease in the very early stages, and providing information on the subject in a serious, accurate and updated way.
Give concrete support to research, thanks to the funding of grants and research projects for doctors and scientists, who have decided to dedicate their lives to the study and treatment of breast cancer, in Italian centers of excellence.
2021
Becos finances six months of work by a deserving researcher committed to fighting breast cancer through the purchase of Superbody products, the proceeds of which are donated to scientific research.
2022
Becos continues the adventure in pink, is a partner of the Pink Ambassador project, a group of women who have faced an oncological path and who have decided to get back into the game with the aim of running a half marathon. Remembering how much physical activity is a fundamental weapon for prevention.
2023
Becos renews its support for Pink is Good for the third year in a row. It will finance a six-month research grant for a deserving Italian researcher engaged in research on female tumors, through the purchase of a Superbody kit, the proceeds of which will be donated to scientific research.
The Group
FACE, BODY AND HAIR
BECOS is part of the ALFAPARF MILANO Group, an Italian multinational in the cosmetics industry founded by Roberto Franchina. Active in the care of hair, face and body with technological products and equipment, the Group integrates Research and Development, Production, Distribution and Training.
PROFESSIONALISM AND BEAUTY MADE IN ITALY
ALFAPARF MILANO is inspired by Italian creativity and the energy of the city of Milan to anticipate and update international trends.
ALFAPARF MILANO IN THE WORLD
7 production units for over 400.000 pieces per day
27 branches and distribution in 120 countries
2.000 and more collaborators
30.0000 beauticians
300.000 hairdressers