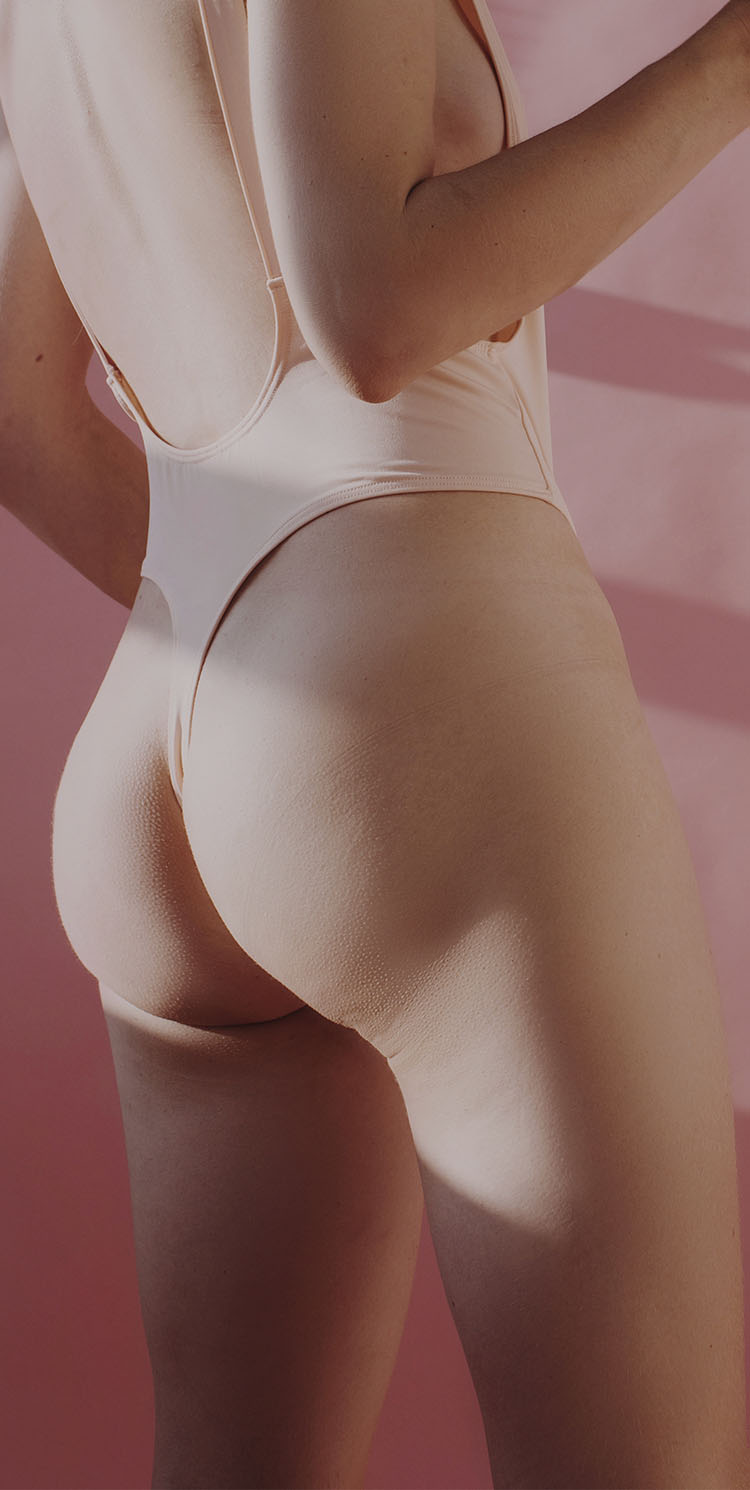 LIPO & DESIGN
Slimming Remodeling Treatment
The treatment with anti-fat action that stimulates the liposis process, helping to reduce adiposity in critical points for a shaped and redefined silhouette.
Available both in total body version and in localized version for abdomen and hips.
Reduces
It promotes the reduction of fat deposits by stimulating the lipolysis process.
Compacts
Reshape the silhouette leaving the skin more compact and toned.
Removes
It facilitates the elimination of excess lipid reserves.
The essential moment
The most important step of the Remodeling Slimming Treatment consists in the application of the Thermoactive Slimming Drops, which acts in combination with the Slimming Remodeling Pack Mask to reduce fat accumulations.
Follow in detail all the phases of the treatment in the video dedicated to the method.
* Slimming due to cosmetic remodeling action, which does not involve weight loss.
** Clinical-instrumental tests conducted on the BECOS Lipo & Design treatment.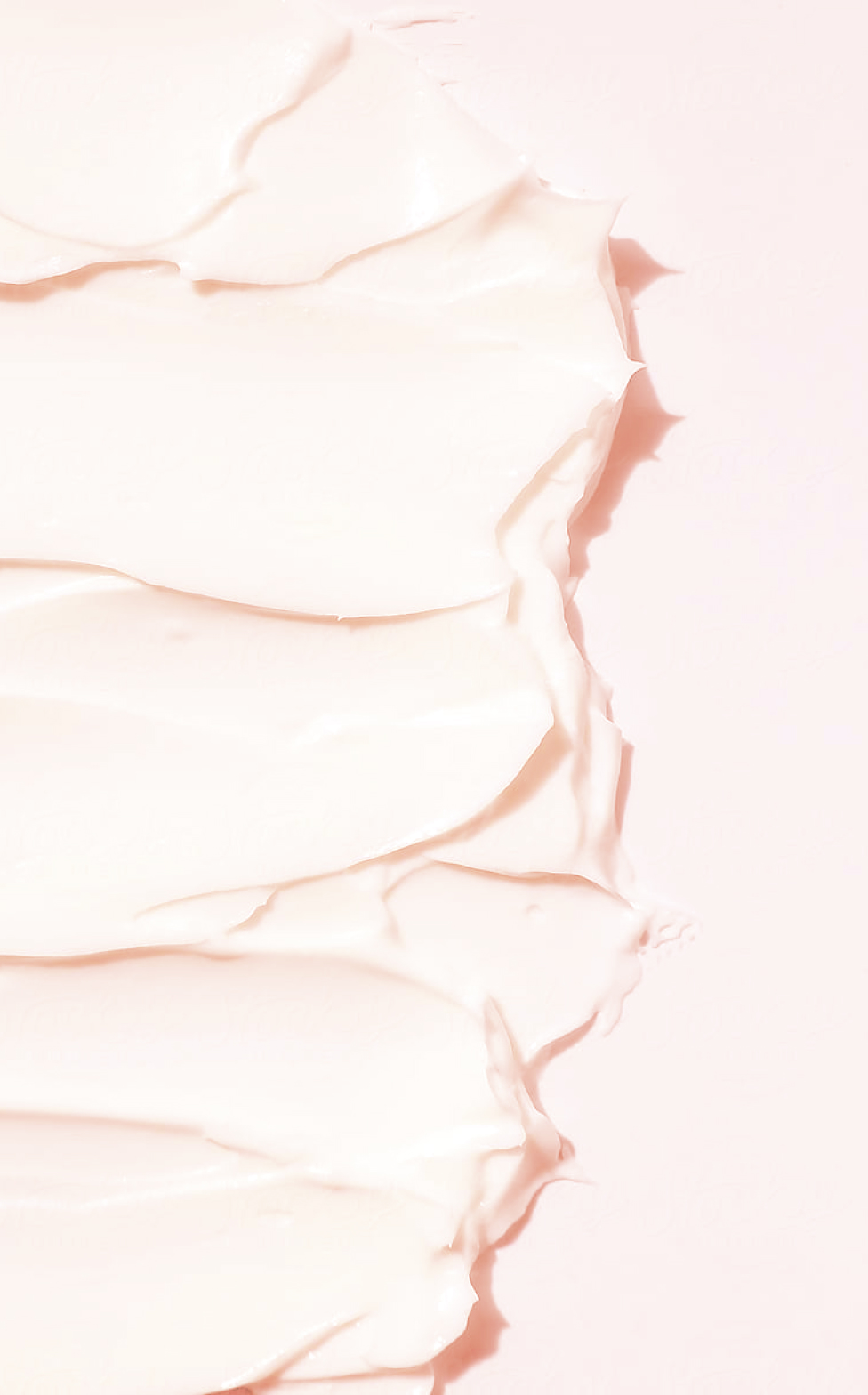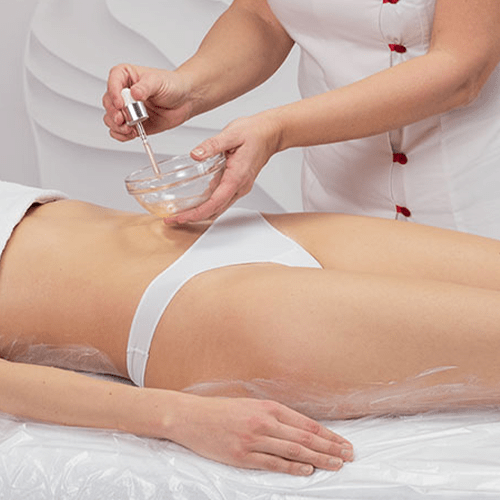 Slimming Thermoactive Drops
Thermoactive fluid with anti-fat action.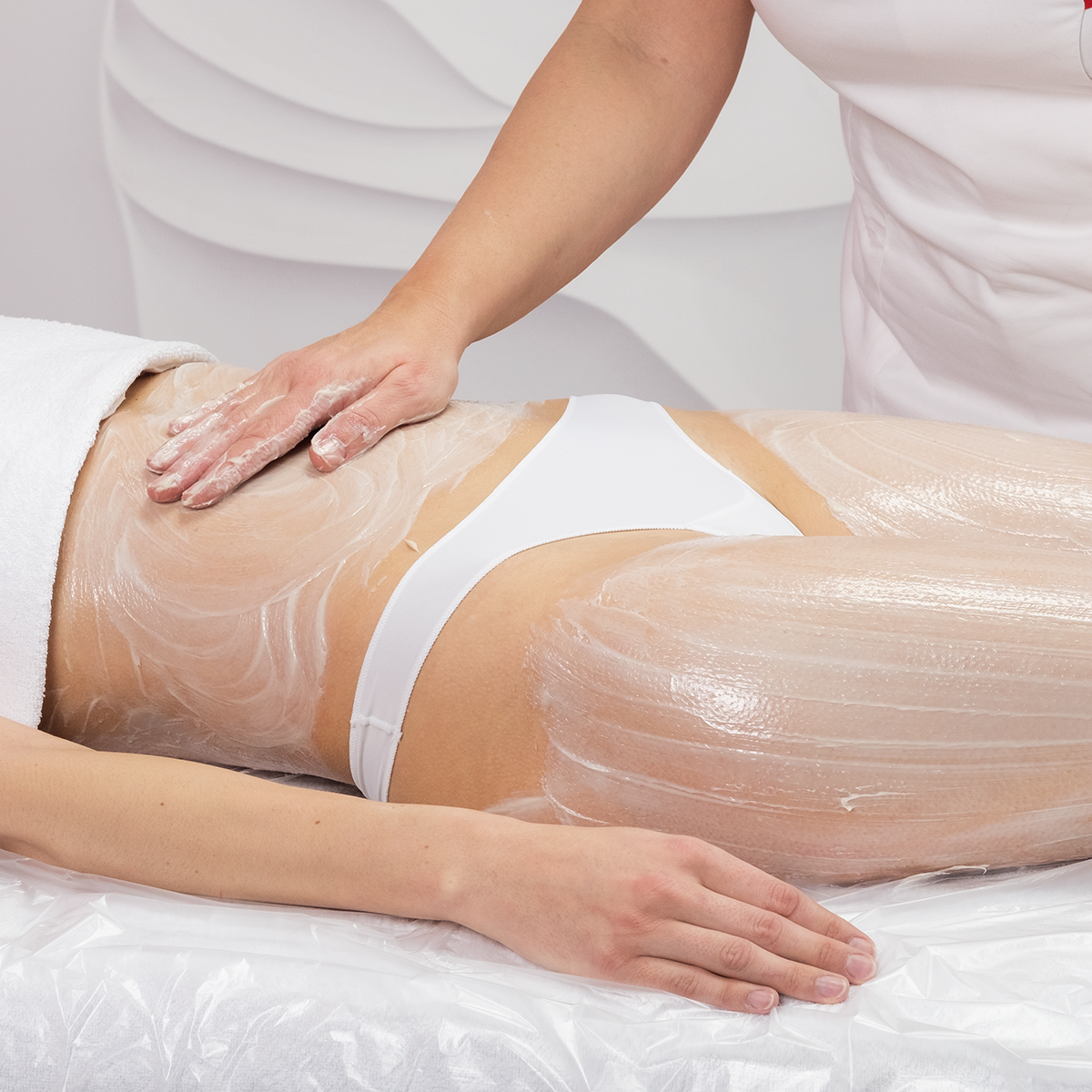 Slimming* Remodeling Pack Mask
Soft pack with a full-bodied texture, which envelops the body recreating a sauna effect. It favors the destocking of adipose accumulations and the reduction of diffuse and localized fat.
Visible results
The effect of BECOS treatments is measurable. Word of the women who have tried them on their own wonderful skin.
*Clinical-instrumental tests on the complete treatment of 10 Lipo & Design sessions. Measurements made on the thigh.
**Clinical-instrumental tests on the complete treatment of 10 Lipo & Design sessions. Maximum reduction found (average value: -1.14 cm)
***Self-assessment test on the complete treatment of 10 Lipo & Design sessions.
-7%

Reduction in subcutaneous fatty tissue thickness*

-2,5 cm

Circumference of the abdomen**

Redefined and slimmer profile***

Reshaped and reduced critical points***
TECHNOLOGY
Dermoregen
Two systems in synergy to promote the absorption of active ingredients.
TECHNOLOGY
Becos Beauty Screen
An advanced system of personalized analysis for the detection of face and body imperfections.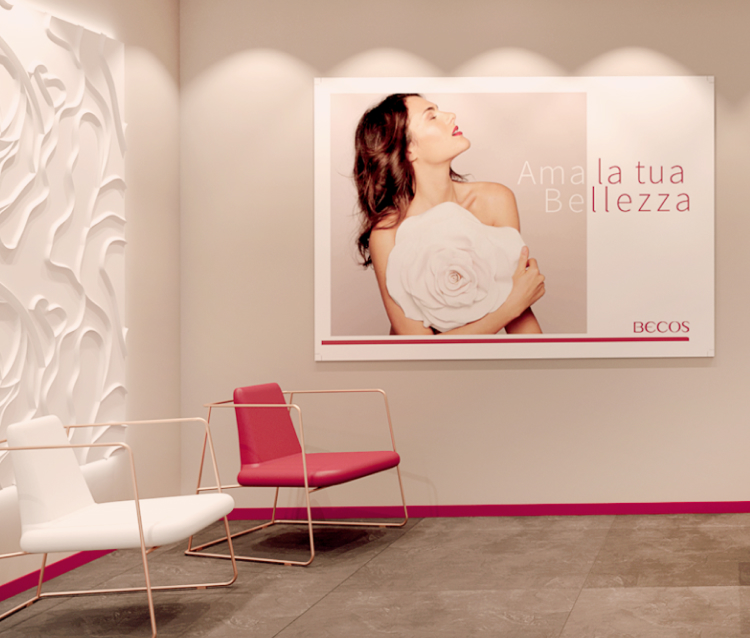 Are you a professional?
Transform your Beauty Center into a Becos Club and offer your customers the Soothing Repair Treatment: in just 50 minutes you can guarantee visible results, without the need for disproportionate promises. And this treatment is just one of the advantages of the BECOS world.