PURE
Purifying Rebalancing Treatment
Pure balance for your skin. A 50-minute face treatment with a purifying and normalizing action dedicated to combination, impure, oily and acne-prone skin.
Purifies
Reduces skin imperfections caused by pimples, blackheads and oiliness.
Normalizes
Suitable for combination, impure, oily and acne-prone skin.
Refine
Refines the grain of the fabric keeping it more uniform and opacized.
The essential moment
The most important step of the Soothing Repair Treatment takes place during the intensive phase, when the products of the Purifying Rebalancing Program kit free the clogged pores and counteract imperfections.
Follow in detail all the phases of the treatment in the video dedicated to the method.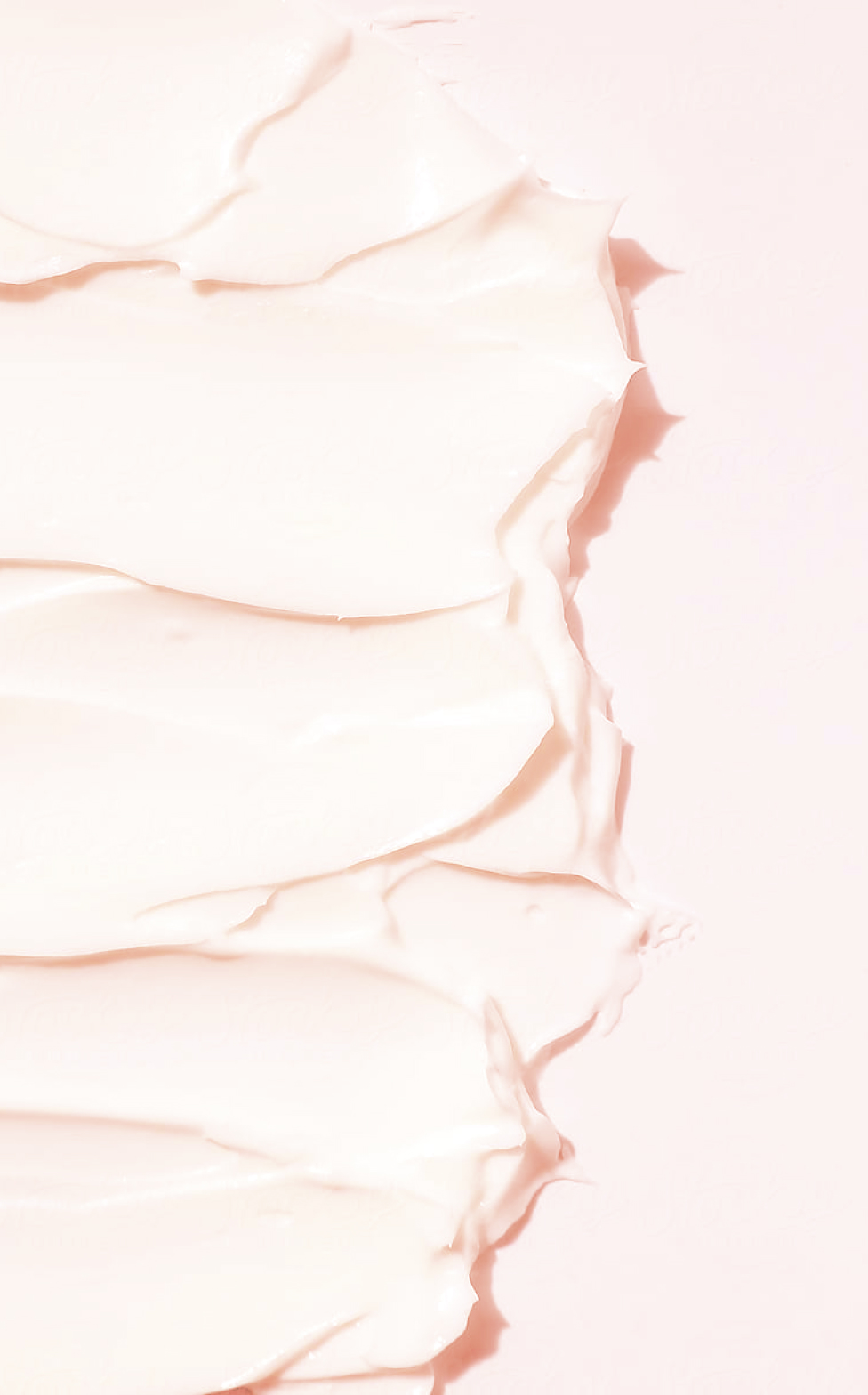 Mattifying Mask Zone T
A balancing and astringent action on the areas of the face that have a shiny appearance and a non-uniform grain. To be used with the Sebum-normalizing Mask.
Sebonormalizing Mask
It performs a purifying and soothing action on imperfections, minimizes the visibility of dilated pores, limits excess sebum and evens out discoloration. There facial skin appears uniform and purified. To be used in combination with T zone mattifying mask.
Visible results
The effect of BECOS treatments is measurable. Word of the women who have tried them on their own wonderful skin.
*Results of self-evaluation by the volunteers who underwent the Rebalancing Purifying Treatment (5 sessions).
Cleaner and purified skin*

Visibly smoother and more even skin texture*

considers the treatment a valid ally to counteract imperfections, excess sebum and enlarged pores thanks to a uniforming action*
TECHNOLOGY
Dermoregen
Two systems in synergy to promote the absorption of active ingredients.
TECHNOLOGY
Becos Beauty Screen
An advanced system of personalized analysis for the detection of face and body imperfections.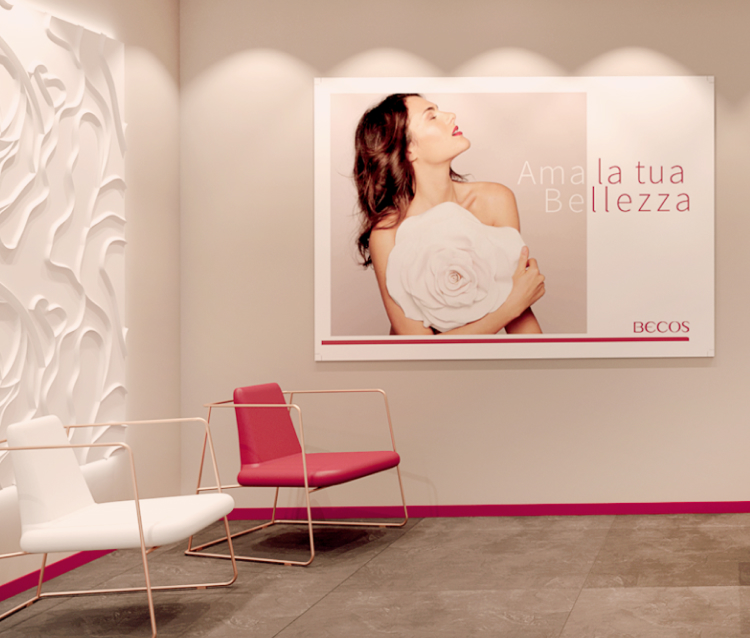 Are you a professional?
Transform your Beauty Center into a Becos Club and offer your customers the Soothing Repair Treatment: in just 50 minutes you can guarantee visible results, without the need for disproportionate promises. And this treatment is just one of the advantages of the BECOS world.