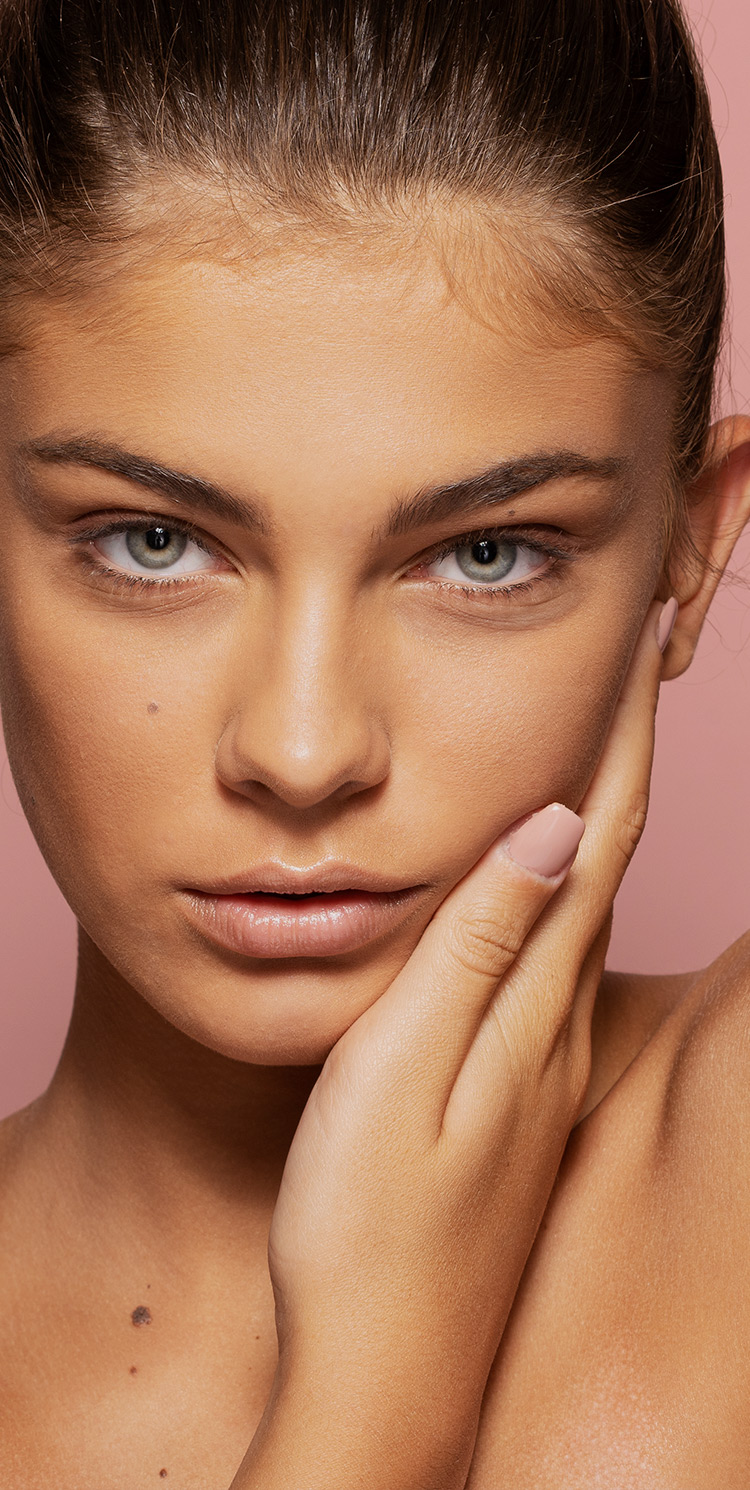 AQUA FACTOR
Revitalizing Treatment
Day after day, it helps the skin to regain a proper water balance, favoring its natural protection mechanisms. All in a face treatment of only 50 minutes.
Moisturizes
Maintains the right rate of skin hydration.
Revitalizes
It makes the face brighter and revitalized.
Prepares
It guarantees a perfect face cleansing in preparation for specific treatments.
The essential moment
The most important step of the Revitalizing Treatment takes place during the intensive phase, when the Revitalizing Mask is applied.
Follow in detail all the phases of the treatment in the video dedicated to the method.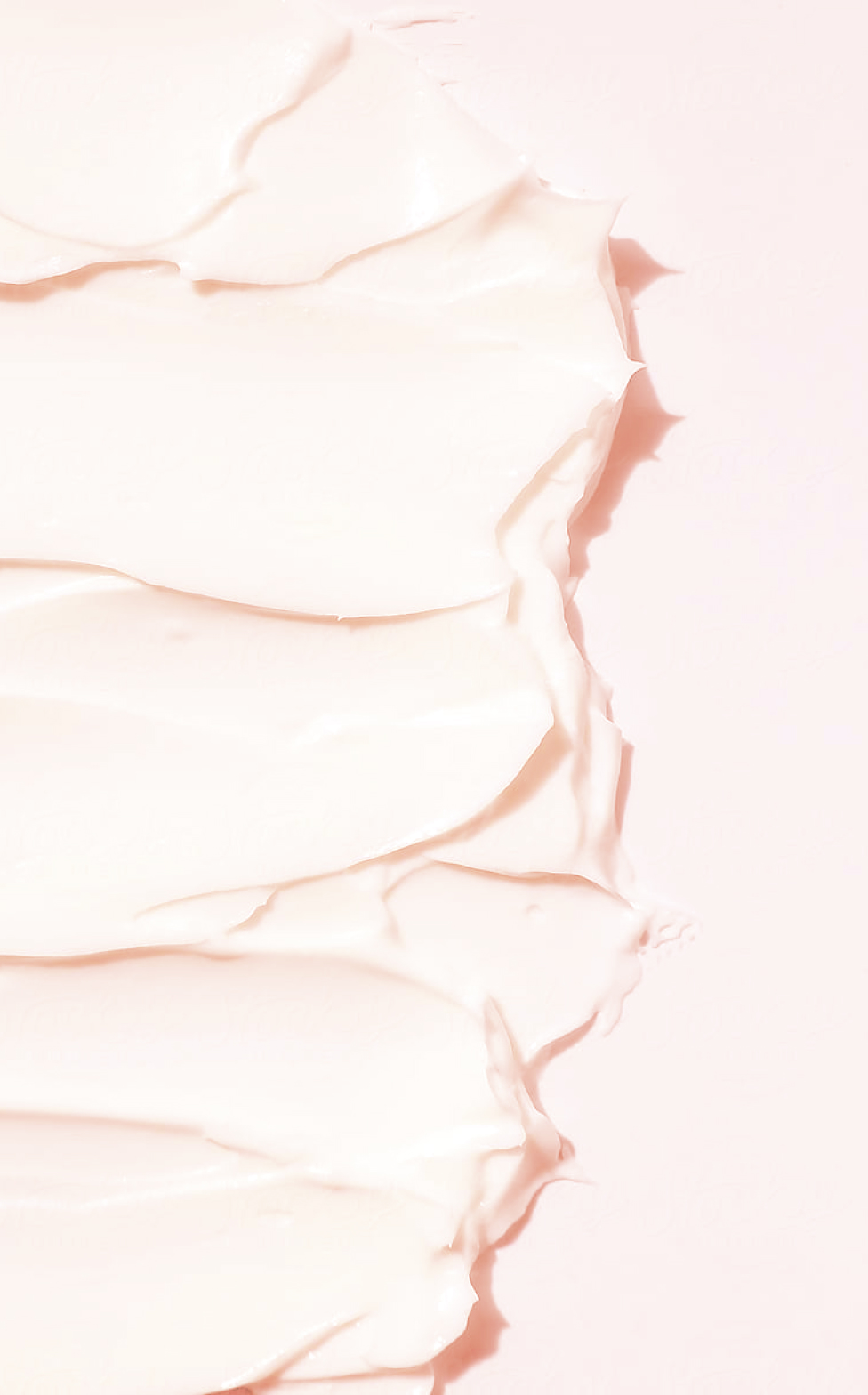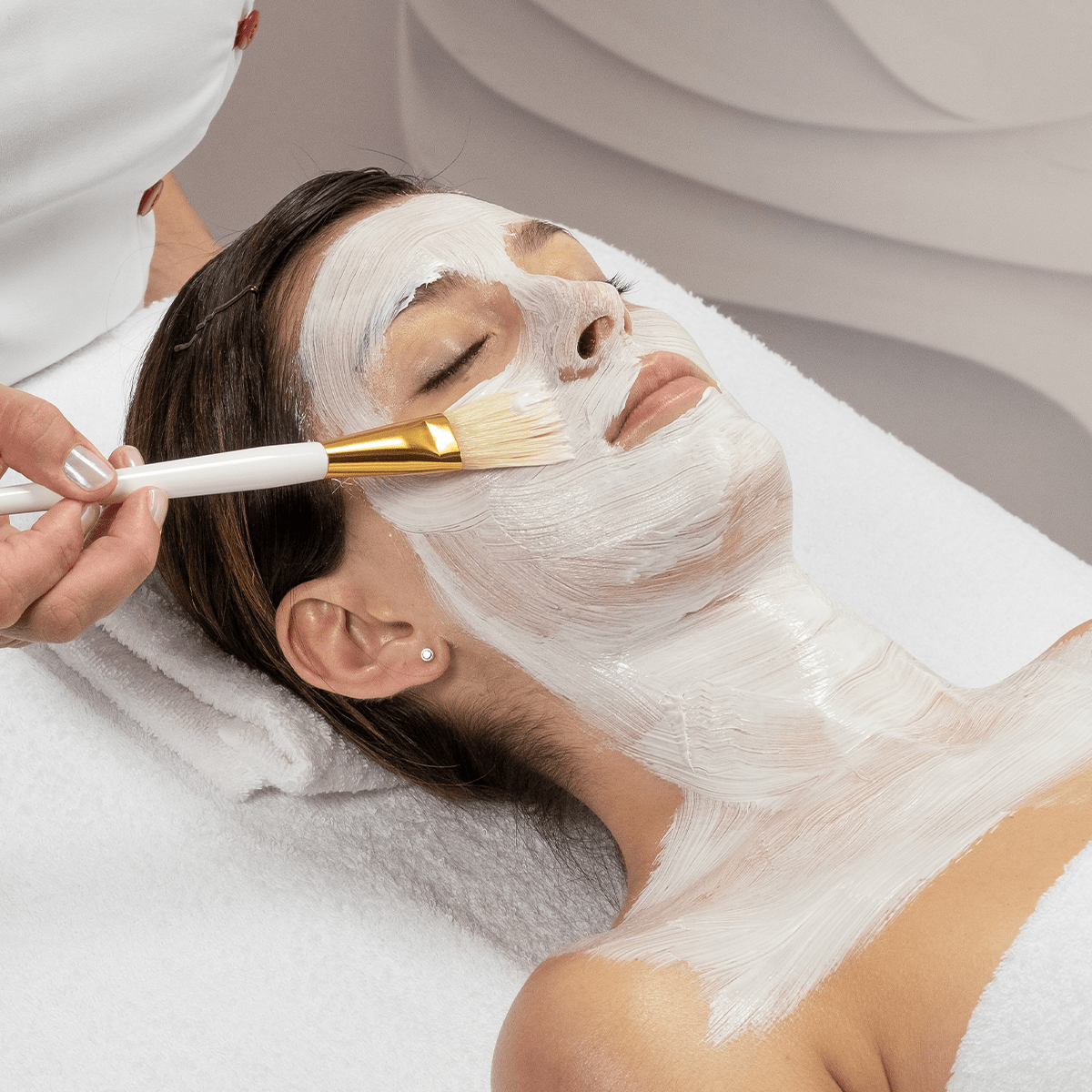 Revitalizing Mask
It contains a pool of active ingredients with nourishing, moisturizing and elasticizing action.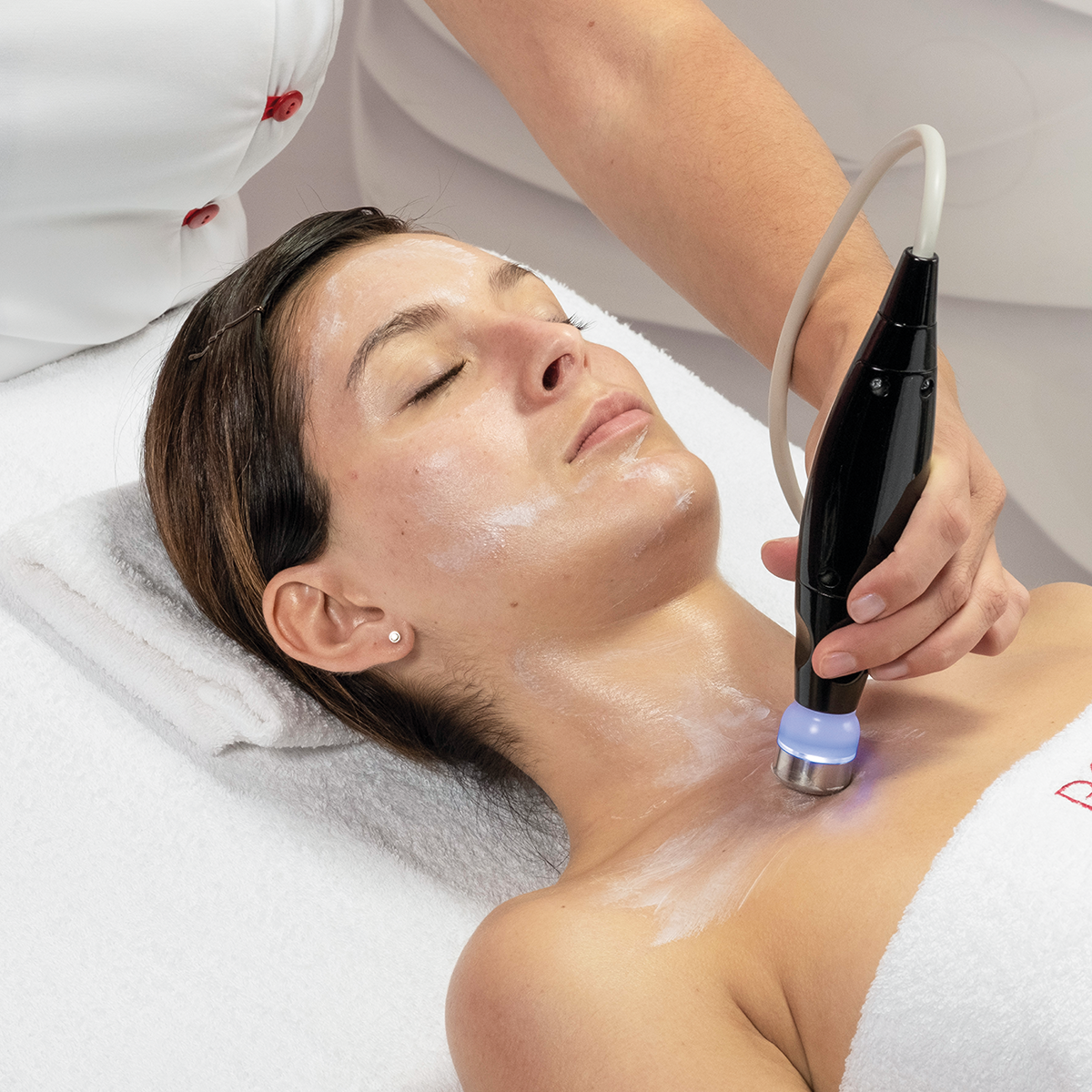 Revitalizing Vials with Hyaluronic Acid
A serum rich in hyaluronic acid, with a high moisturizing power.
The products of the line Aqua Factor
The treatment begins in the Becos Club, but your journey to beauty also passes through home. Discover the products of the Aqua Factor line to continue the path of self-care after the treatment.
TECHNOLOGY
Dermoregen
Two systems in synergy to promote the absorption of active ingredients.
TECHNOLOGY
Becos Beauty Screen
An advanced system of personalized analysis for the detection of face and body imperfections.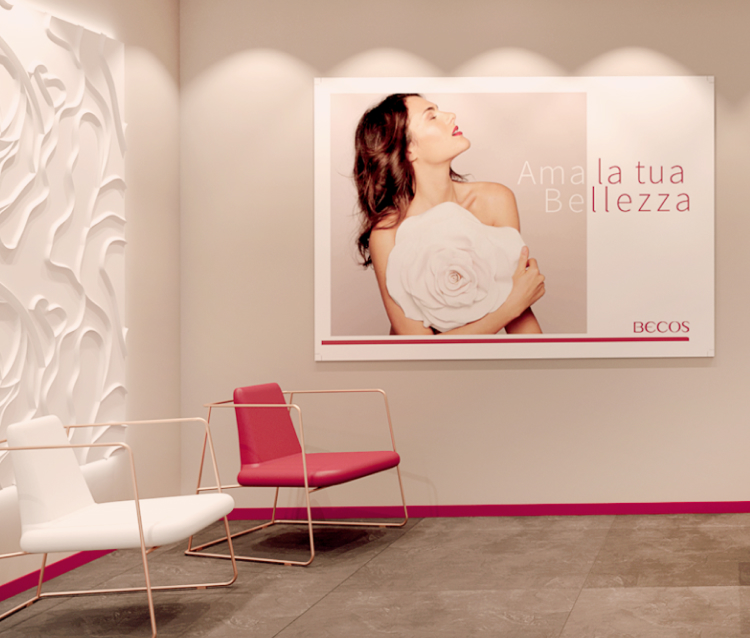 Are you a professional?
Transform your Beauty Center into a Becos Club and offer your customers the Soothing Repair Treatment: in just 50 minutes you can guarantee visible results, without the need for disproportionate promises. And this treatment is just one of the advantages of the BECOS world.