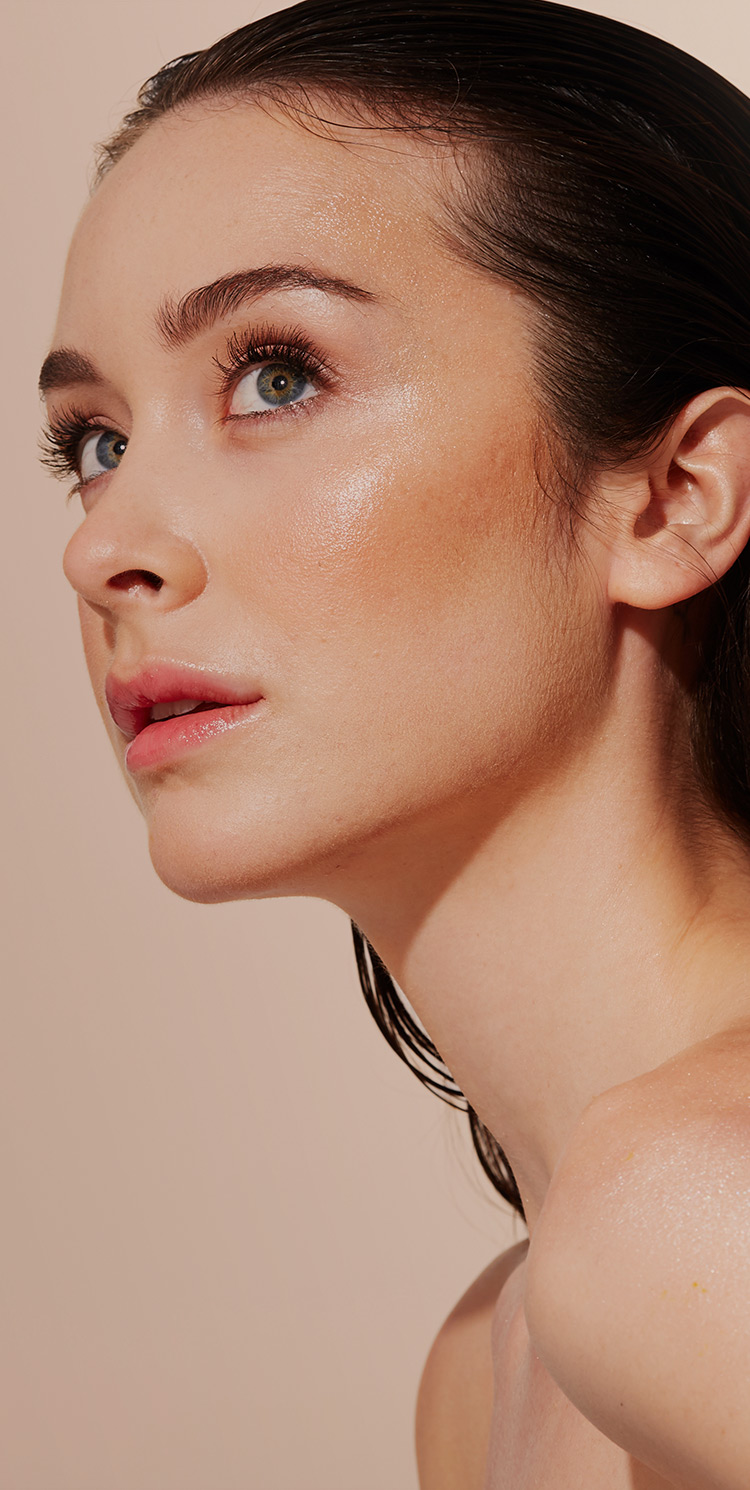 CALM
Soothing Repairing Treatment
A 50-minute treatment for relief that lasts much longer. Redness and fragility of the face give way for calm, protected and comfortable skin.
Soothes
Suitable for sensitive and reactive skin, reduces redness, discomfort and itching.
Calm
Comfort and relief for the skin of the face.
Protects
The skin barrier of the face is restored, strengthening the skin's natural defenses.
The essential moment
The most important step of the Soothing Repair Treatment takes place during the intensive phase, when the Soothing Repairing Mask of the Calm line is applied to the face, neck and décolleté.

Follow in detail all the phases of the treatment in the video dedicated to the method.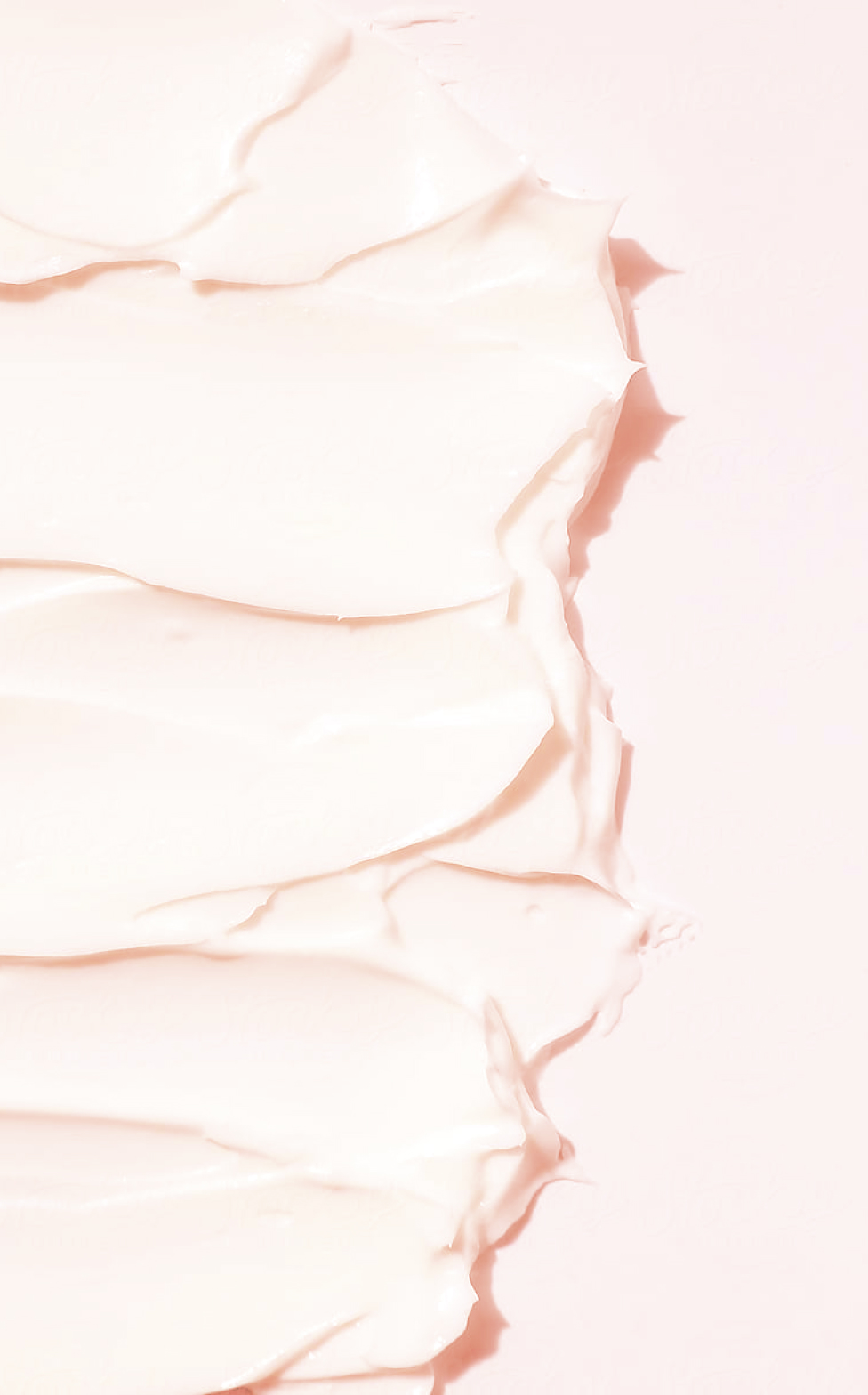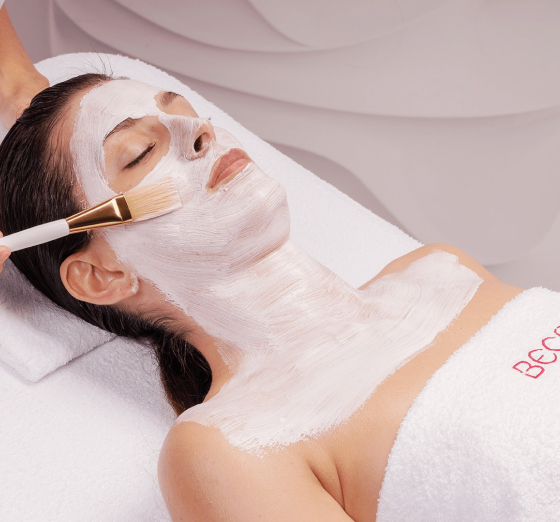 Soothing Repair mask
A small single-dose envelope makes a big difference. The mask soothes diffuse redness, strengthening the skin barrier and giving a feeling of immediate relief.
Visible results
The effect of BECOS treatments is measurable.
Word of the women who have tried them on their own wonderful skin.
*Results of self-assessment by the volunteers who have undergone the Restorative Soothing Treatment (5 sessions).
Soft skin, with a feeling of comfort and well-being*

Satisfaction with the results of the treatment, he found it effective and would do it again*

considers the treatment a valid ally to counteract irritation, itching and redness, with a soothing action on fragile skin*
The products of the line Calm
The treatment begins in the Becos Club, but your journey to beauty also passes through home. Discover the products of the Calm line to continue the path of self-care after the treatment.
TECHNOLOGY
Dermoregen
Two systems in synergy to promote the absorption of active ingredients.
TECHNOLOGY
Becos Beauty Screen
An advanced system of personalized analysis for the detection of face and body imperfections.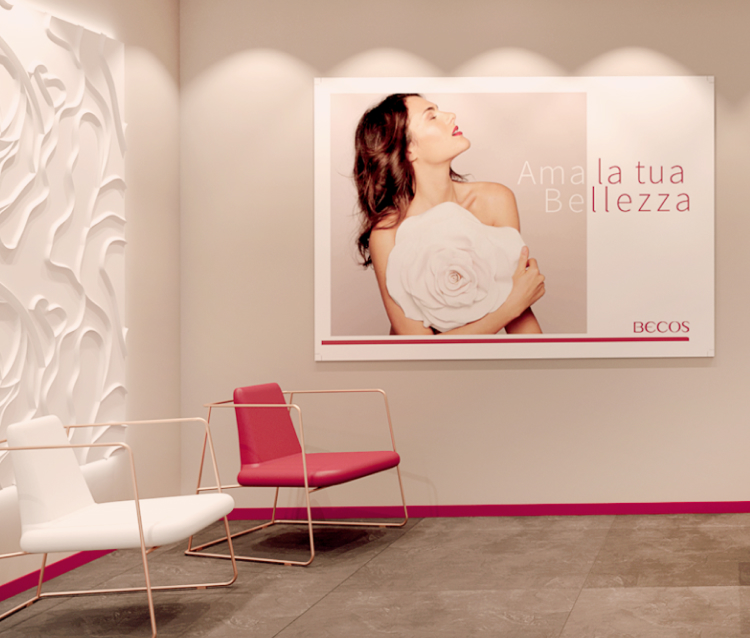 Are you a professional?
Transform your Beauty Center into a Becos Club and offer your customers the Soothing Repair Treatment: in just 50 minutes you can guarantee visible results, without the need for disproportionate promises. And this treatment is just one of the advantages of the BECOS world.