CELL & DREN
Draining Anti-cellulite Treatment
The treatment with draining and anti-water action that counteracts water retention and fights cellulite blemishes for a more compact, firm and toned skin.
Drains
Promotes the drainage of excess fluids.
Reduces
Decreases the visibility of cellulite blemishes.
Tonifies
It makes the skin more compact, firm and toned.
The essential moment
The most important step of the Draining Anti-Cellulite Treatment consists in the application of the Anti-cellulite Draining Active Mud, which promotes the drainage of excess liquids.
Follow in detail all the phases of the treatment in the video dedicated to the method.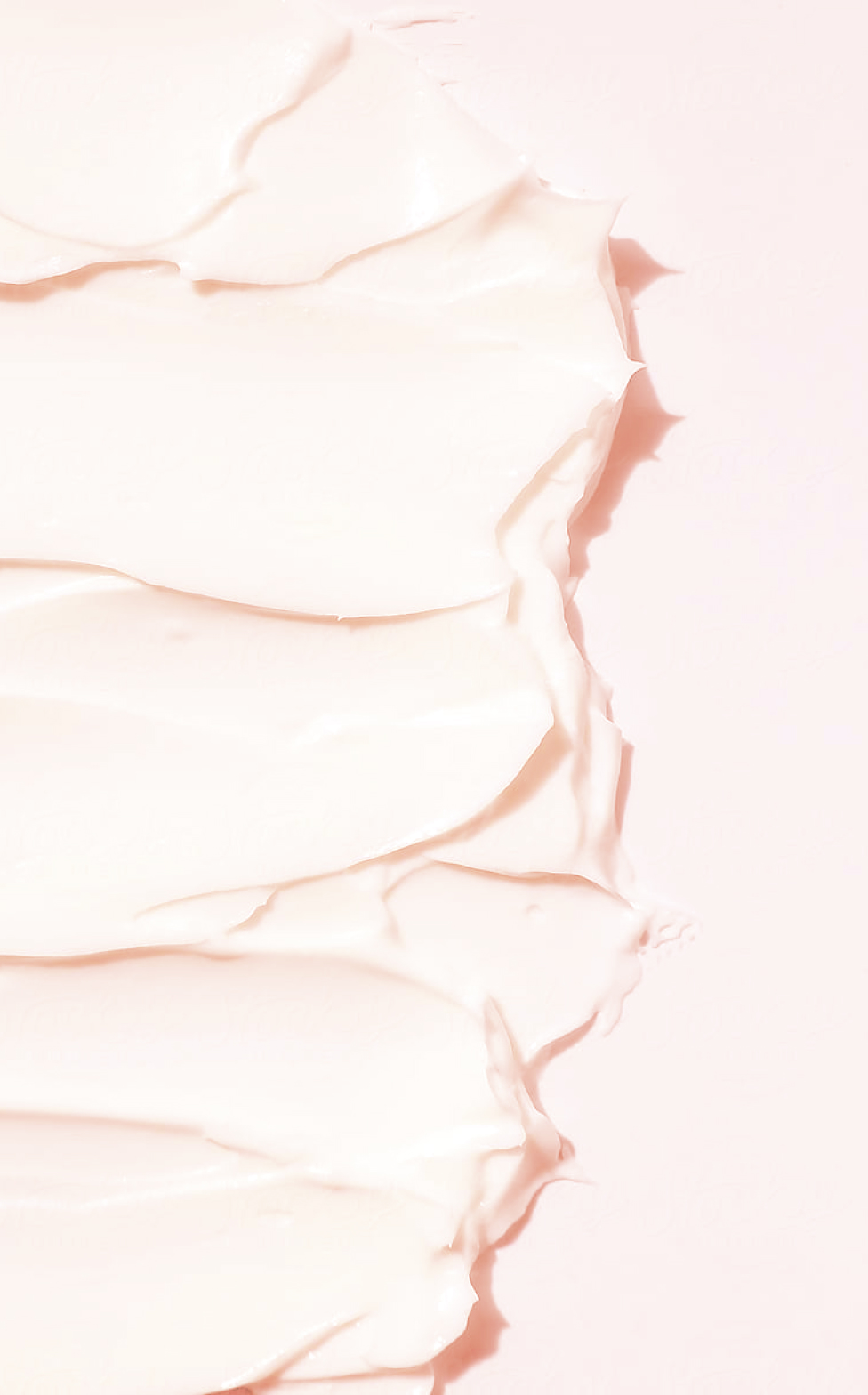 Anti-cellulite Draining Active Mud
Mud with a creamy texture with a draining action.
Visibleresults
The effect of BECOS treatments is measurable. Word of the women who have tried them on their own wonderful skin.
*Clinical-instrumental tests on the complete treatment of 10 Cell & Dren sessions.
**Self-assessment test on the complete treatment of 10 Cell & Dren sessions.
More than 1 l

Extracellular water lost*

Draining effect, lighter and less swollen legs**

Find cellulite imperfections less visible and are satisfied with treatment results**

Experience a reduced sensation of pain (typical of cellulite) on massaging their thighs**
TECHNOLOGY
Dermoregen
Two systems in synergy to promote the absorption of active ingredients.
TECHNOLOGY
Becos Beauty Screen
An advanced system of personalized analysis for the detection of face and body imperfections.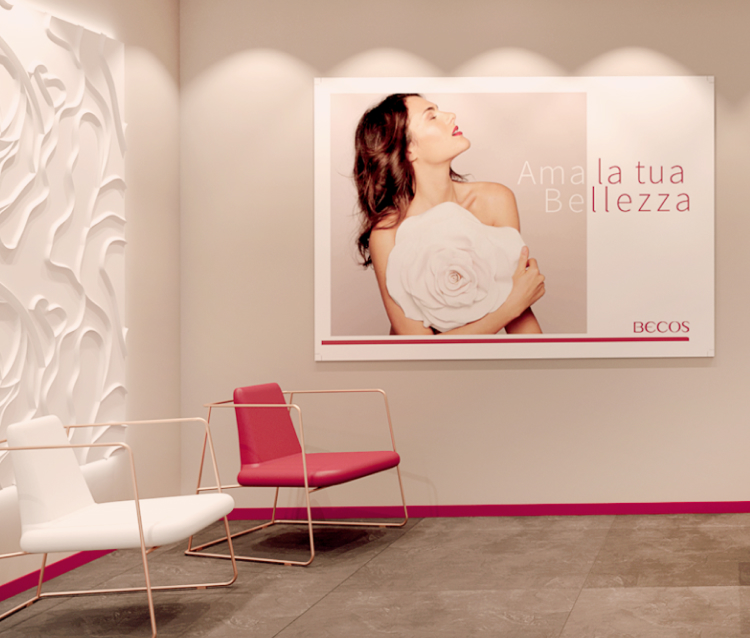 Are you a professional?
Transform your Beauty Center into a Becos Club and offer your customers the Soothing Repair Treatment: in just 50 minutes you can guarantee visible results, without the need for disproportionate promises. And this treatment is just one of the advantages of the BECOS world.