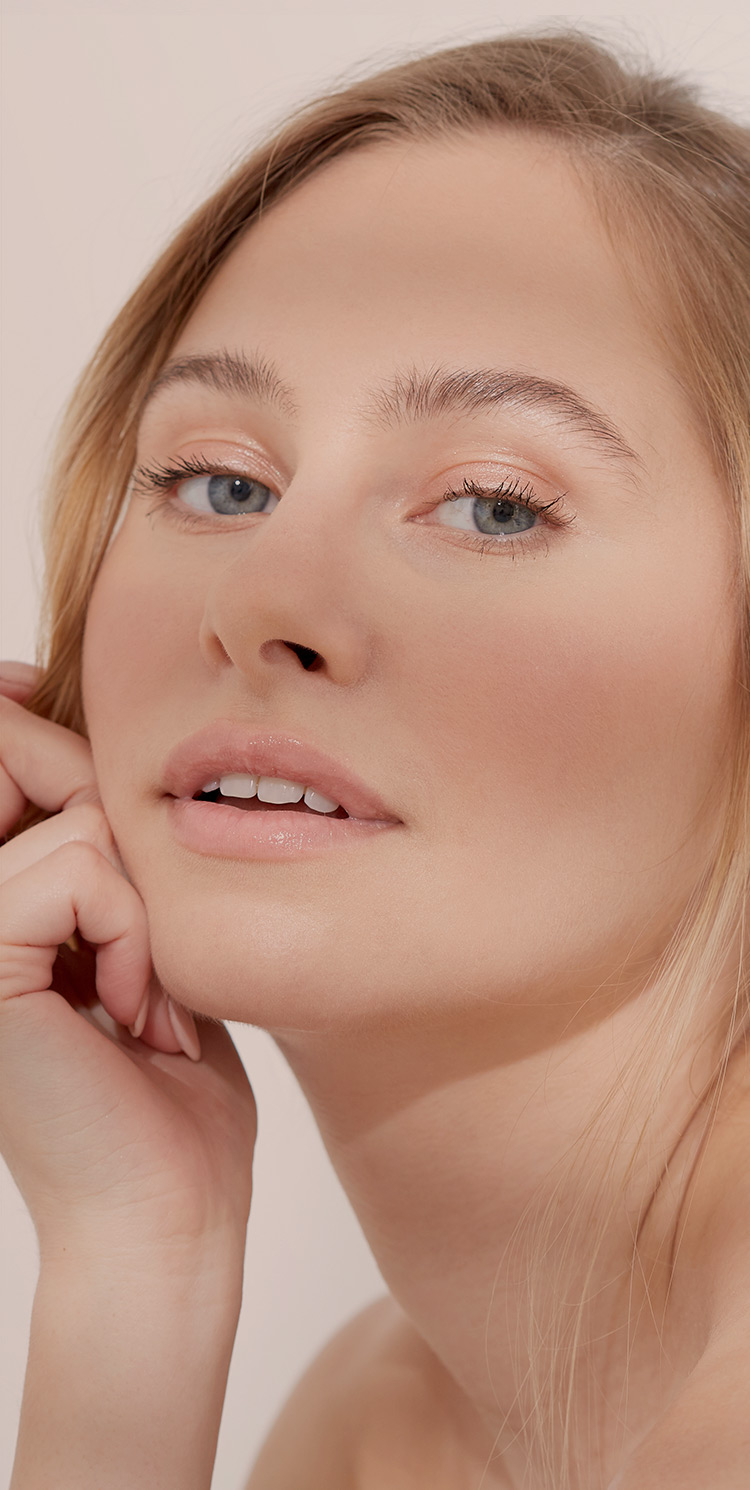 ACID REGENERATION
Acid Regenerating Treatment
An infusion of science for a regenerating and renewing action, thanks to the skilful combination of concentrated and pure acids and active ingredients.
Regenerates
A pool of active ingredients regenerates the epidermis of all skin types.
Stimulates
The treatment promotes cell renewal and collagen production.
Contrasts
It acts against the damage of photo-aging and chrono-aging.
The essential moment
The most important step of the Acid Regenerating Treatment consists in the application of the Anti-Age Booster Serum with Retinol and Ferulic Acid, which acts in synergy with the Rebalancing Booster Serum and the Repairing Booster Serum.
Follow in detail all the phases of the treatment in the video dedicated to the method.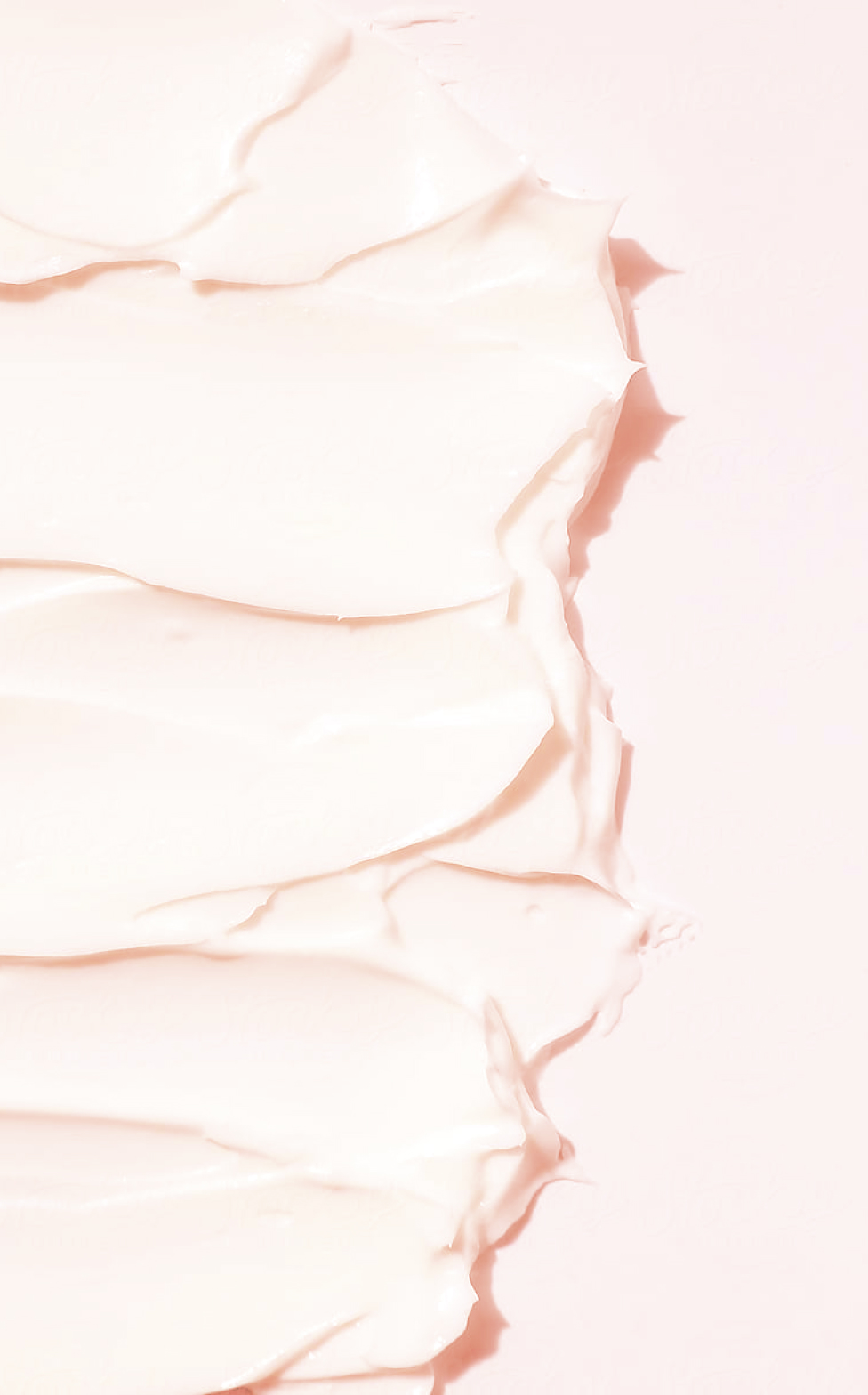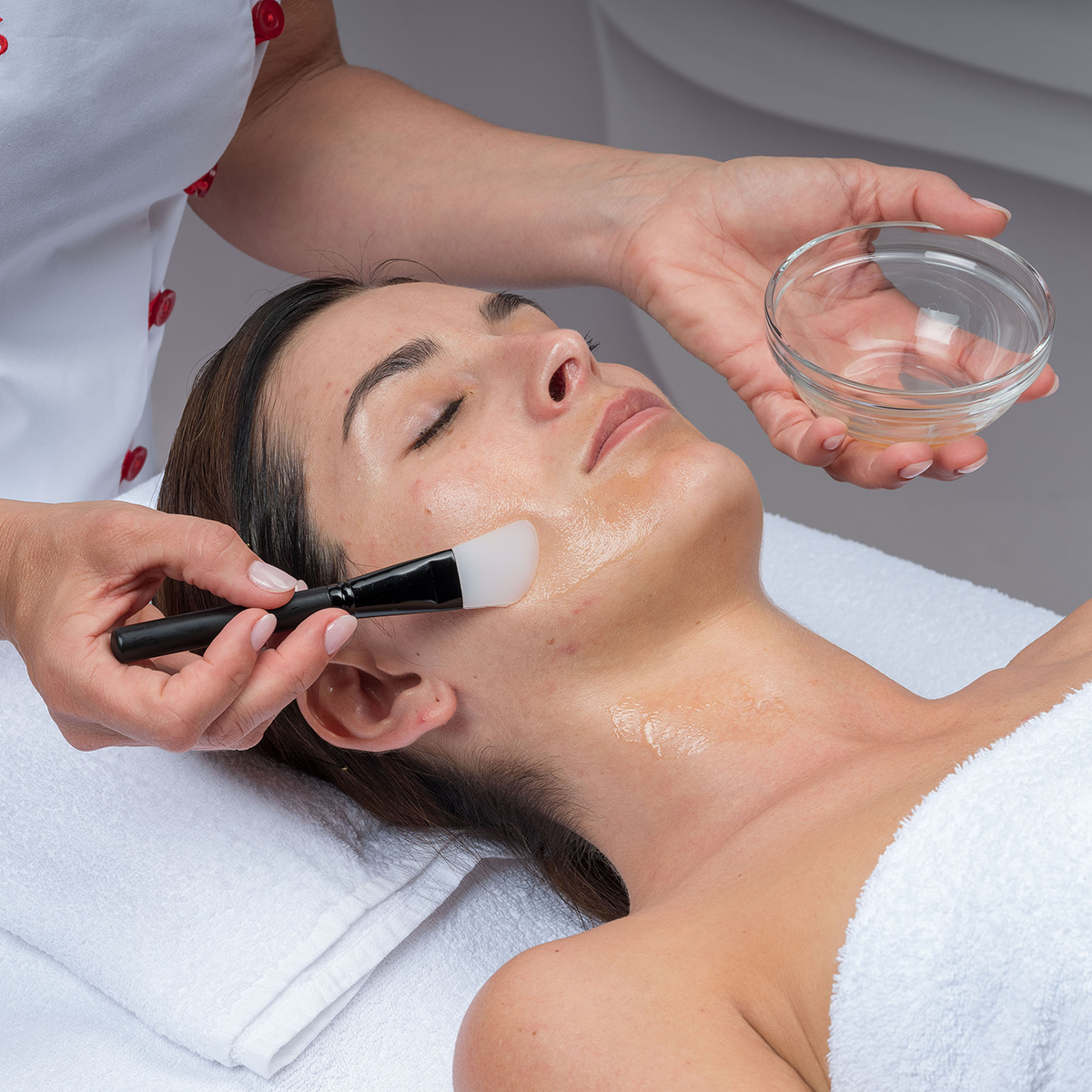 Anti-Age Booster Serum with Retinol and Ferulic Acid
A concentrated solution with anti-aging * action.
Rebalancing Booster Serum with Ellagic Acid and Vitamin B3
A concentrated solution, enriched with Vitamin B3 with a rebalancing and uniforming action.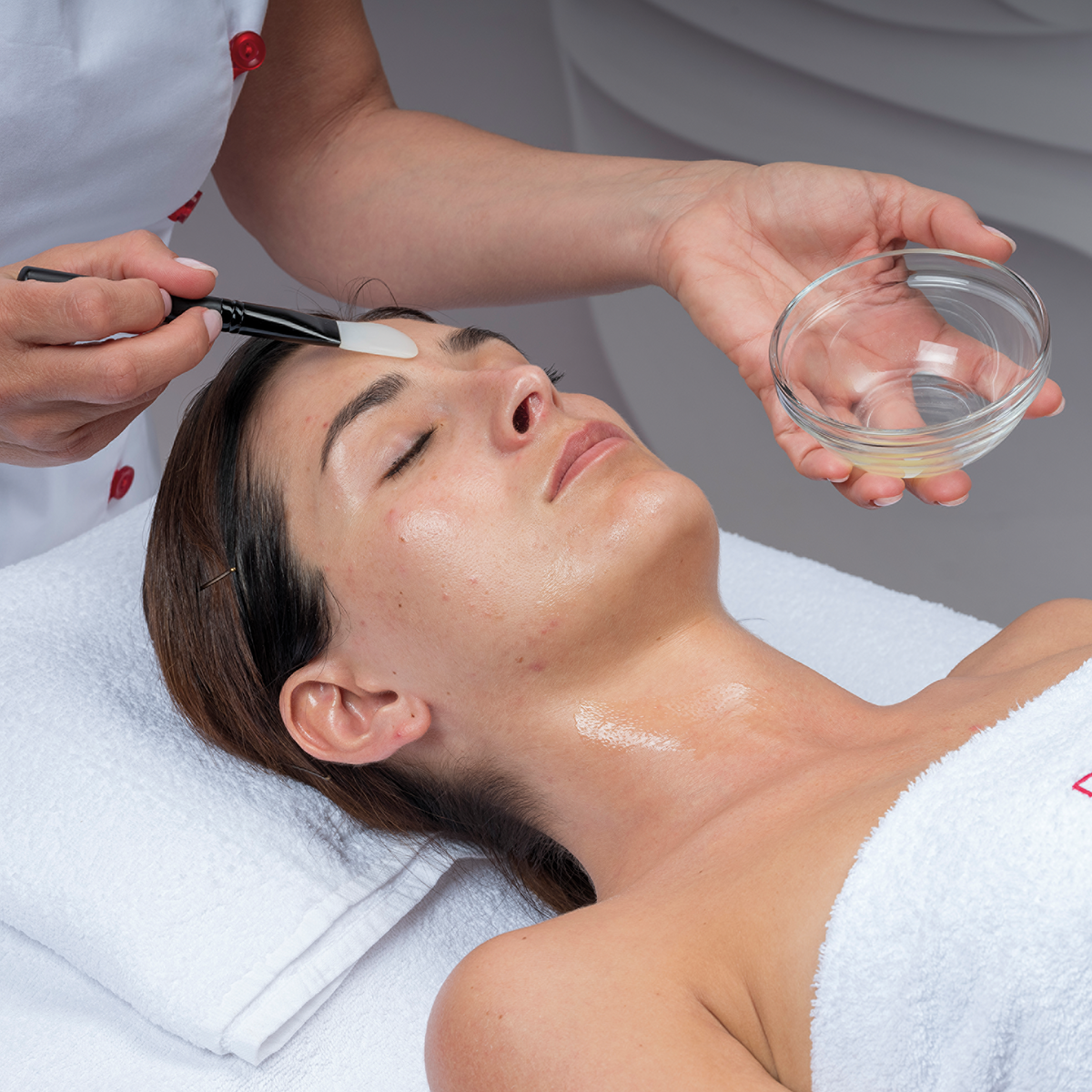 Repairing Booster Serum * with Polyglutamic Acid and Astaxanthine
A concentrated solution with a repairing and restructuring action.
Visible results
The effect of BECOS treatments is measurable.
Word of the women who have tried them on their own wonderful skin.
*Instrumental test conducted on the Normalizing Rebalancing Mask.
**Self-assessment results on the Rebalancing Mask
*** Clinical test on Anti-Aging Fluid BB SPF 30.
**** Self-assessment results on anti-Aging Fluid BB SPF 30.
The mask restores comfort and nourishment to the skin**

Skin complexion improvement***

Uniform, fresh and bright complexion****
The products of the line Acid Regeneration
The treatment begins in the Becos Club, but your journey to beauty also passes through home. Discover the products of the Acid Regeneration line to continue the path of self-care after the treatment.
TECHNOLOGY
Dermoregen
Two systems in synergy to promote the absorption of active ingredients.
TECHNOLOGY
Becos Beauty Screen
An advanced system of personalized analysis for the detection of face and body imperfections.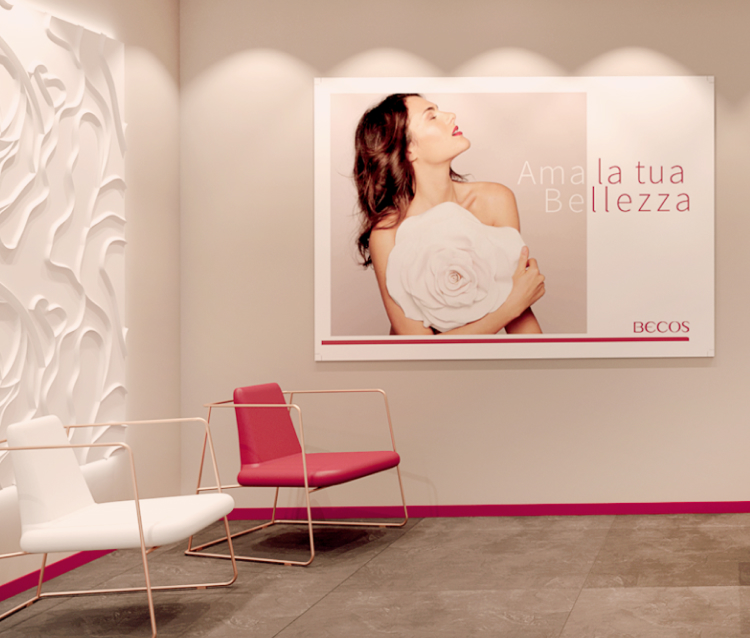 Are you a professional?
Transform your Beauty Center into a Becos Club and offer your customers the Soothing Repair Treatment: in just 50 minutes you can guarantee visible results, without the need for disproportionate promises. And this treatment is just one of the advantages of the BECOS world.