AQUA FACTOR
Intensive Moisturizing Treatment
Day after day, it helps the skin to regain a proper water balance, favoring its natural protection mechanisms. All in a face treatment of only 50 minutes.
Moisturizes
Gives the skin the right dose of daily hydration to dehydrated skin
Protects
Both in case of momentary dehydration, and in case of skin naturally low in water, it keeps the face hydrated.
The essential moment
The most important step of the Intensive Moisturizing Treatment takes place during the intensive phase, when the Eye Contour Cosmetic Patches are applied.
Follow in detail all the phases of the treatment in the video dedicated to the method.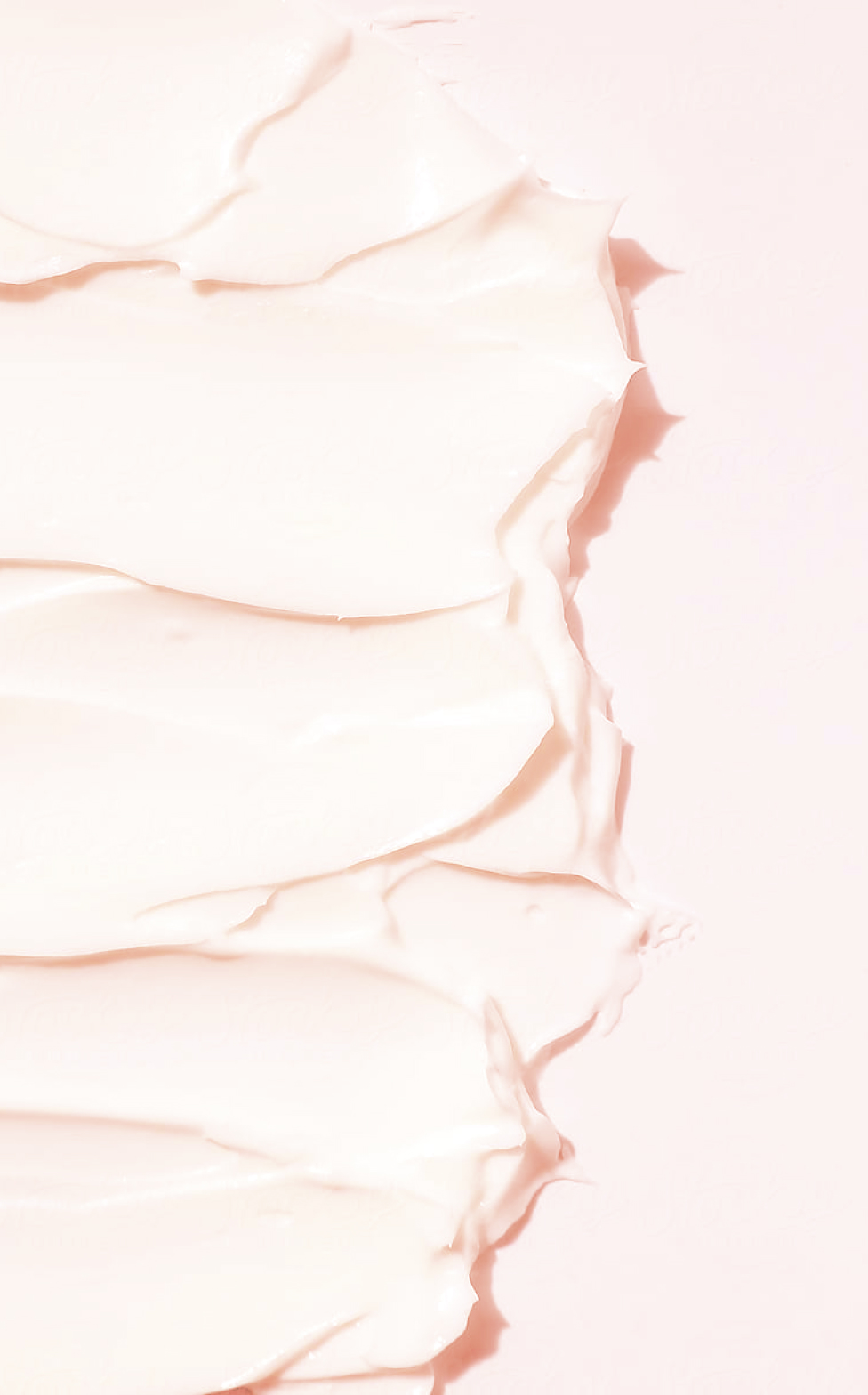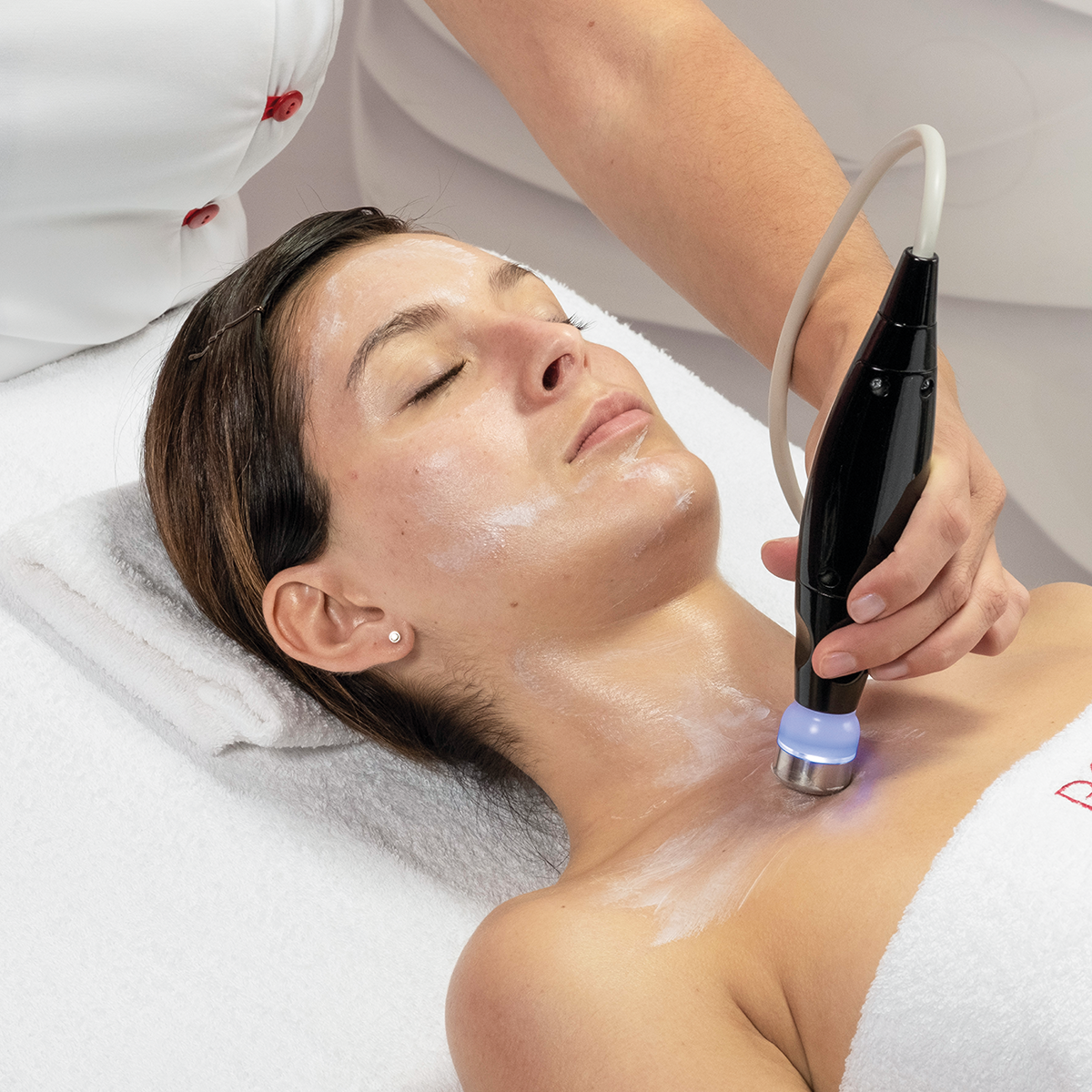 Eye Contour Cosmetic Patches
They moisturize and reduce dark circles, giving a tensor effect to the eye contour area.
Blue "Sorbet" Mask
To hydrate * and rebalance the skin. An innovative powder mask that transforms into an exclusive "sorbet" texture.
Visible results
The effect of BECOS treatments is measurable.
Word of the women who have tried them on their own wonderful skin.
*Clinical-instrumental tests on Aqua Factor Treatment + self-care products after 2 weeks.
**Self-assessment test on Aqua Factor Treatment + self-care products.
*** Clinical-instrumental tests on Aqua Factor Treatment + self-care products after 4 weeks.
-20%

Cleaner and purified skin*

Improved skin brightness*

-14%

-10%
The products of the line Aqua Factor
The treatment begins in the Becos Club, but your journey to beauty also passes through home. Discover the products of the Aqua Factor line to continue the path of self-care after the treatment.
TECHNOLOGY
Dermoregen
Two systems in synergy to promote the absorption of active ingredients.
TECHNOLOGY
Becos Beauty Screen
An advanced system of personalized analysis for the detection of face and body imperfections.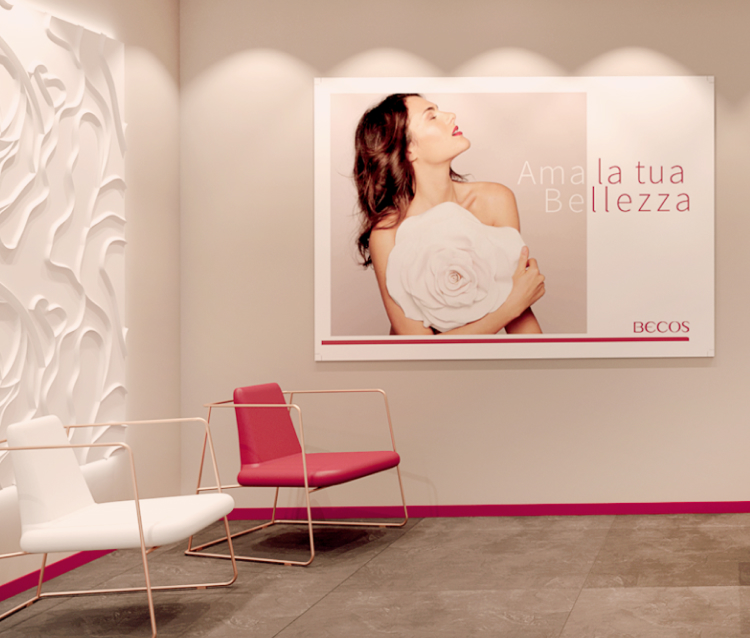 Are you a professional?
Transform your Beauty Center into a Becos Club and offer your customers the Soothing Repair Treatment: in just 50 minutes you can guarantee visible results, without the need for disproportionate promises. And this treatment is just one of the advantages of the BECOS world.