SLIM DETOX
Detoxifying Remodeling Treatment
The total body shock treatment with cosmetic bandages for a global detoxifying action that helps to eliminate excess fluids and reshape the silhouette.
Removes
Promotes the elimination of excess fluids.
Stimulates
Promotes microcirculation.
Reshapes
Reshape the silhouette, reducing localized fat accumulations.
The essential moment
The most important step of the Remodeling Detoxifying Treatment consists in the application of the Remodeling Gel, which acts in synergy with the Compression Bands.
Follow in detail all the phases of the treatment in the video dedicated to the method.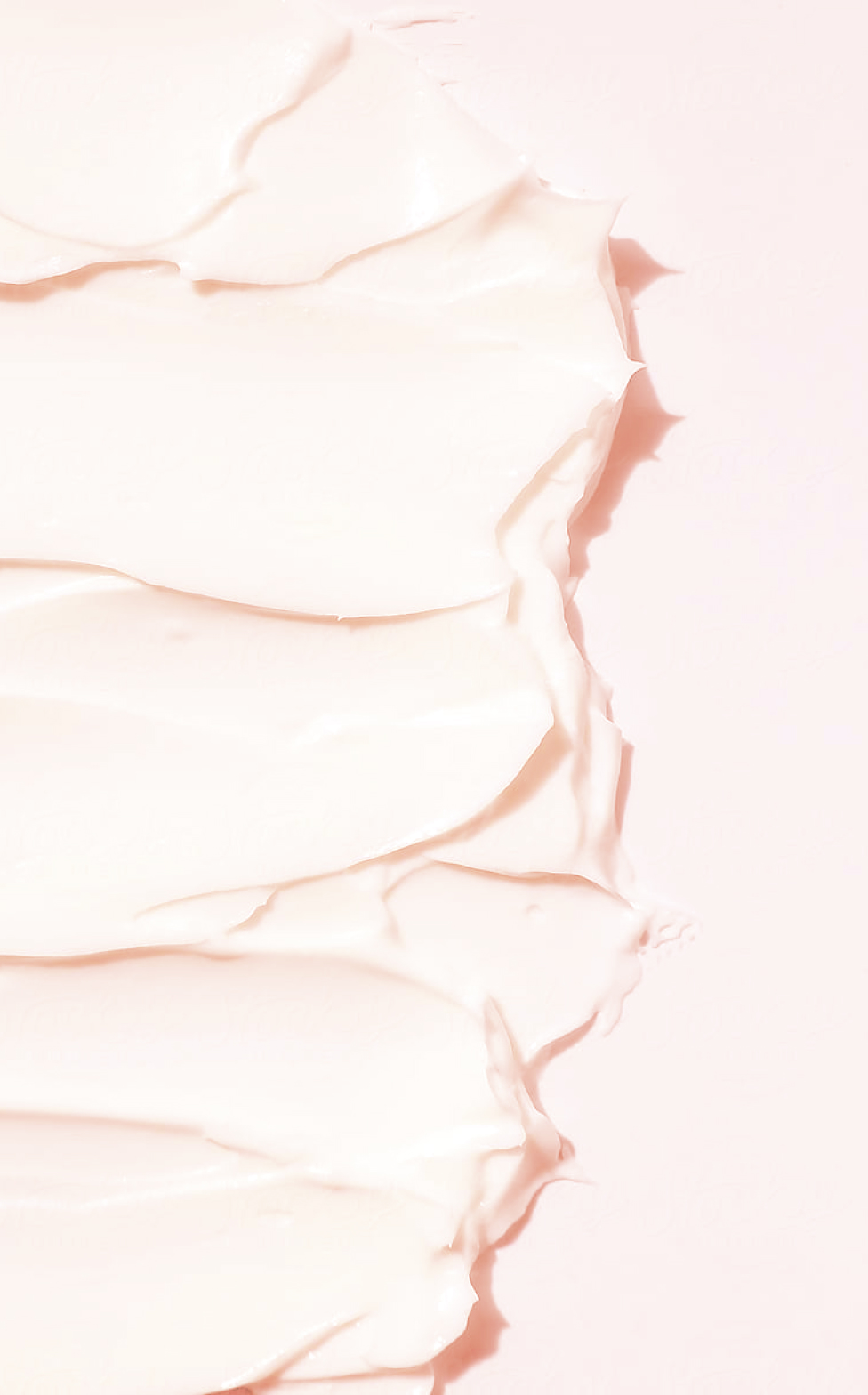 Remodeling Gel
Rich shock effect gel, reduces fat deposits and stimulates the microcirculation for a redefined silhouette in critical points.
Compression Bands
Washable and reusable bands to create a total body cosmetic bandage with compressive action.
Visible results
The effect of BECOS treatments is measurable. Word of the women who have tried them on their own wonderful skin.
*Self-assessment test on the cycle of Slim Detox treatments.
**Clinical-instrumental tests on the cycle of Slim Detox treatments.
***Result obtained from the sum of all circumference reductions measured on 24 points of the body.
Report smoother, tighter, healthier-looking, revitalized skin, after just 1 treatment*

Report "My legs feel lighter and less swollen, I feel like I am flying!"

Visible and immediate results, but maintained and amplified after each treatment*

Draining action, smoother and firmer skin*

500 ml

Extracellular water lost**

-25 cm

-17 cm

Loss maintained before the last treatment***
TECHNOLOGY
Dermoregen
Two systems in synergy to promote the absorption of active ingredients.
TECHNOLOGY
Becos Beauty Screen
An advanced system of personalized analysis for the detection of face and body imperfections.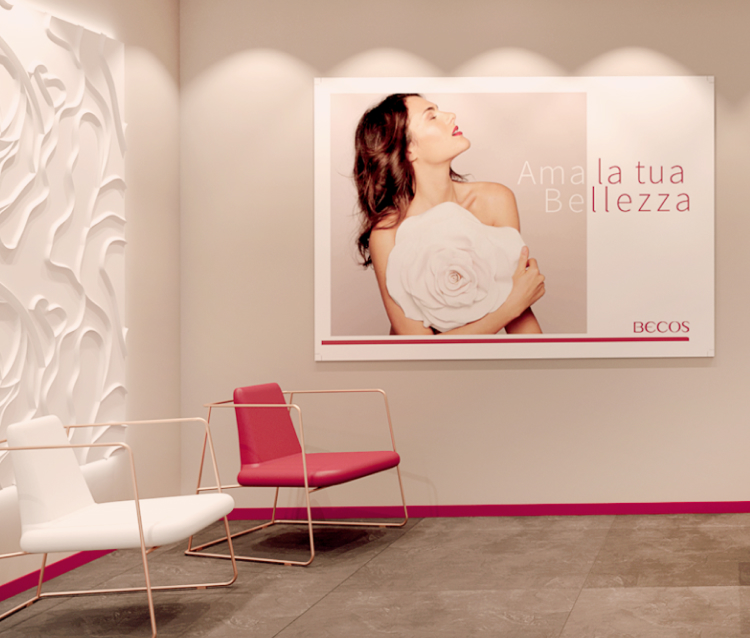 Are you a professional?
Transform your Beauty Center into a Becos Club and offer your customers the Soothing Repair Treatment: in just 50 minutes you can guarantee visible results, without the need for disproportionate promises. And this treatment is just one of the advantages of the BECOS world.