AGE PRO EVOLUTION
Global Youth Treatment with Collagen Fleece
A one-hour treatment that gives nourishment and hydration to the face, reducing wrinkles and expression marks. The skin appears smoother and firmer.
Nourishes
It gives stressed, wrinkle-stricken and textureless skin all the nourishment they need.
Attenuates
Wrinkles and lines of expression stretch: a real secret of youth.
Smoothes
The skin is more relaxed, firm and compact.
The essential moment
The most important step of the Global Youth Treatment with Collagen Fleece takes place during the intensive phase, when the Native Collagen Fleece is applied to the face and neck after being soaked with the 2-in-1 Youth Activator.
Follow in detail all the phases of the treatment in the video dedicated to the method.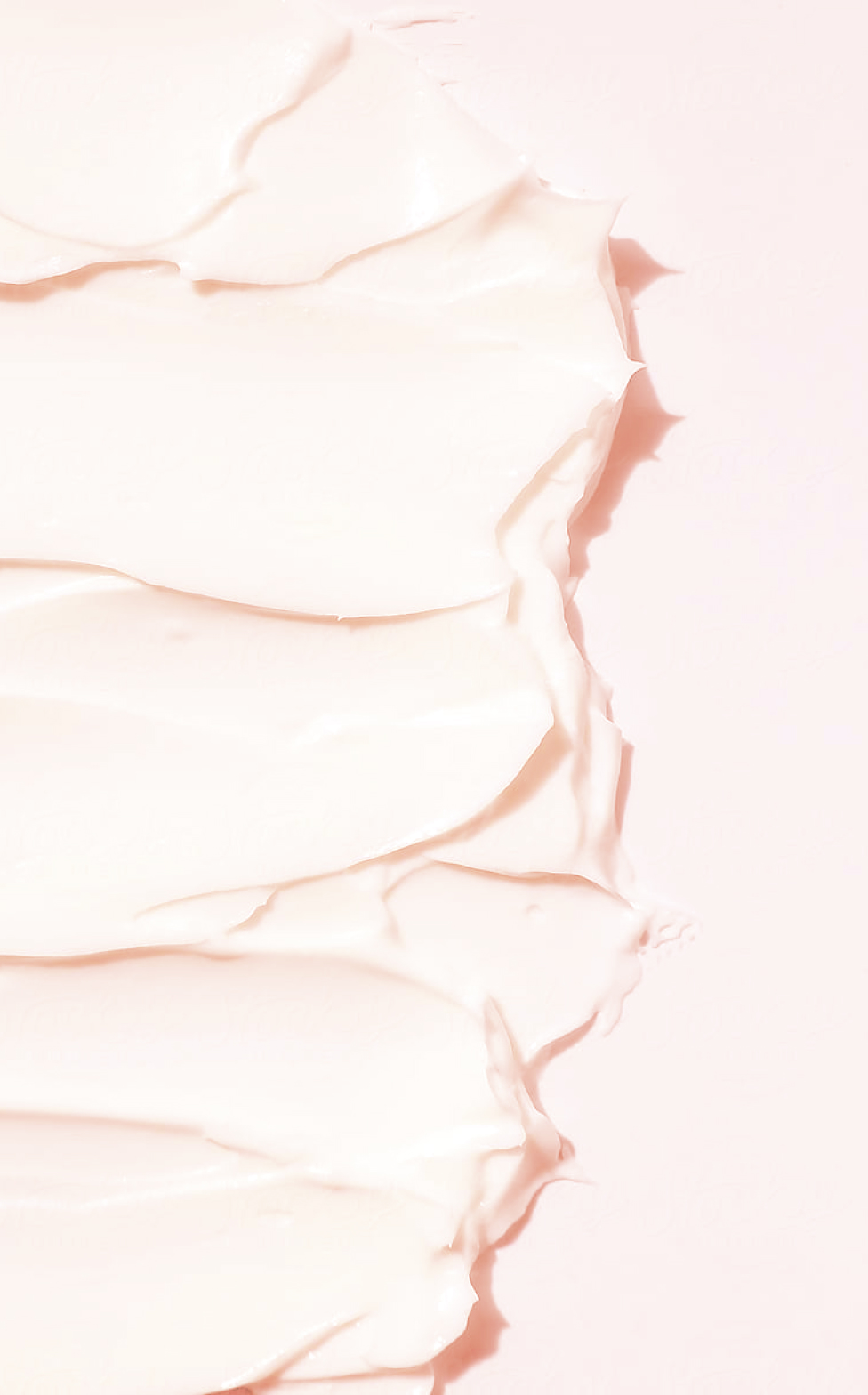 Native Collagen Fleece
Pure collagen fleece enriched with hyaluronic acid, with an extraordinary anti-wrinkle and moisturizing relaxing action.
Visible results
The effect of BECOS treatments is measurable.
Word of the women who have tried them on their own wonderful skin.
*Clinical-instrumental tests on Age Pro Evolution Treatment + self-care products.
**Self-assessment results on Age Pro Evolution Treatment + self-care products.
-19,3%

Depth of wrinkles in the décolleté*

+8,1%

Smoothness of the décolleté*

The skin shines with new youth: more relaxed, firm and compact*

-15,7%

Depth of eye contour wrinkles*

Satisfaction in protecting the skin from digital aging; improved complexion**

Effective treatment, to be redone**
The products of the line Age Pro Evolution
The treatment begins in the Becos Club, but your journey to beauty also passes through home. Discover the products of the Age Pro Evolution line to continue the path of self-care after the treatment.
TECHNOLOGY
Dermoregen
Two systems in synergy to promote the absorption of active ingredients.
TECHNOLOGY
Becos Beauty Screen
An advanced system of personalized analysis for the detection of face and body imperfections.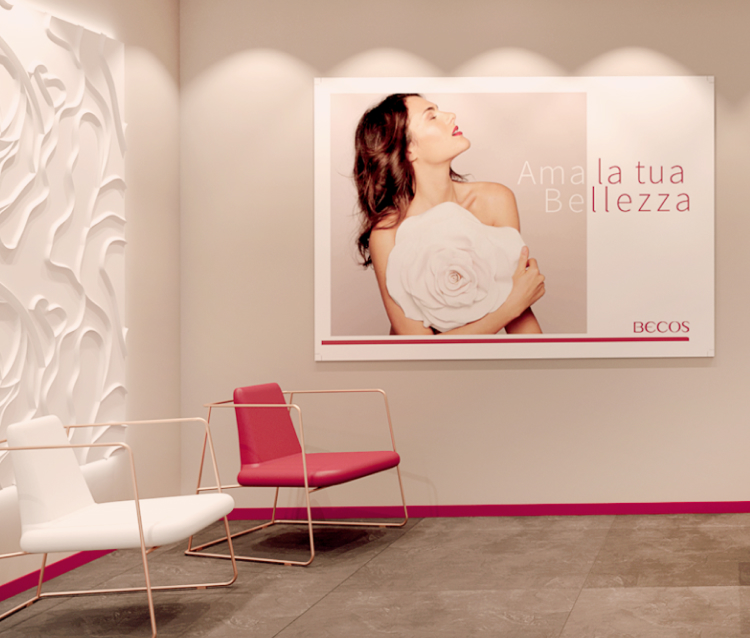 Are you a professional?
Transform your Beauty Center into a Becos Club and offer your customers the Soothing Repair Treatment: in just 50 minutes you can guarantee visible results, without the need for disproportionate promises. And this treatment is just one of the advantages of the BECOS world.